Priorities - A Quilters Lament by Jenny Riley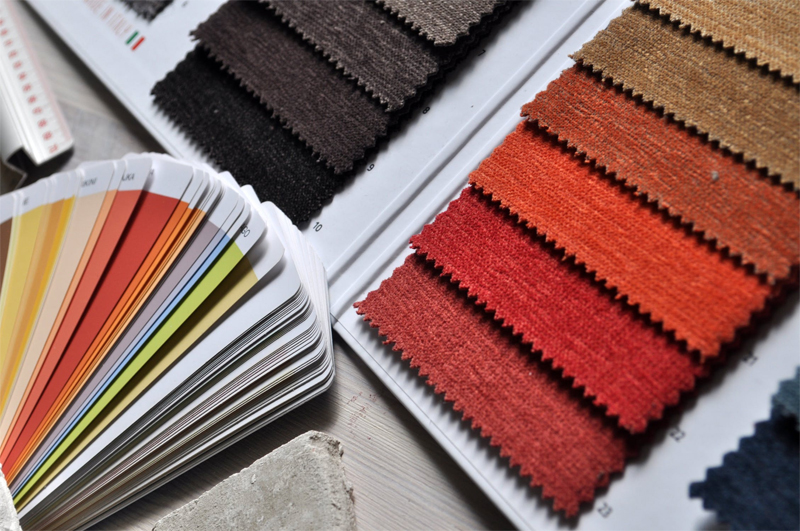 I'm happy to present to you the following poem, which was written by Jenny Riley, a well known quilter and poet from Queensland Australia. Jenny's poem will resonate with many quilters, I'm sure. We will recongise ourselves in this poem, especially the concept of making something until we think it's going to be big enough. I have done this many times!! Thanks Jenny, for giving me permission to reprint your poem here. Enjoy!!

Priorities

I go to a weekly meeting
It's convenient to sew there by hand,
And really it's just what I needed
To make the scrap quilt I had planned
I cut up a great stack of pieces
Took needle and scissors and thread
And I know I could make it much faster
By using machining instead

But hand sewing is very restful
It's convenient and portable too
And over a few weeks of meetings
I'm amazed how the little quilt grew.
They looked great so I made a few more
The colours were chance-blended pieces
Which I grabbed on the way through the door

Down South there's a great Quilting Expo
Put your quilt in some member suggest
They're asking for quilt of tradition
And yours would be one of the best

Yes! I think I could very well manage
Someone mentioned the date that they said
I could send it down by the deadline
And I'll have a new quilt for our bed

I organised microwave dinners
I tacked and I quilted and bound
I appended my name and the title
But the entry form couldn't be found

In a panic I send for another
It came back inside of a week
My husband read out the dimensions,
"Mine's too big!" I just managed to squeak

My quilt didn't go the Expo
Fame and fortune won't go to my head
And winter now coming upon us
It's really more use on the bed

Jenny Riley


Related Articles
Editor's Picks Articles
Top Ten Articles
Previous Features
Site Map





Content copyright © 2022 by Judie Bellingham. All rights reserved.
This content was written by Judie Bellingham. If you wish to use this content in any manner, you need written permission. Contact Judie Bellingham for details.