Christmas in London is fun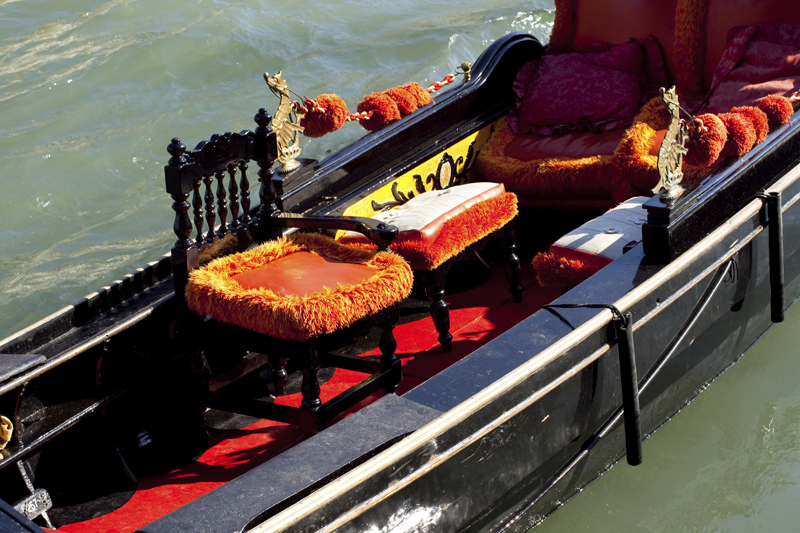 Choosing to fly across from balmy India to spend our Christmas in London via Saudia Airlines was a great choice. The fleet of planes they have are mind boggling and we really got a great deal on tickets cause we booked three months in advance. We bought three tickets for the price of one in season!The only reason why people don't fly Saudia is 'cause they do not serve liquor. Who cares if you are tee-totallers like us. The service is great, the food better, and since the flights are quite empty you can sleep across four seats in the center.

Landing in London in terminal four the crowds through immigration were heavy but definitely not like in July during the Olympics. We were out and stamped, good to go in an hour or less and lucky since our luggage was tagged priority, so the suitcases were off the carousel and waiting for us.

Our flight was via Jeddah and I was nervous since we had a stop over for a few hours that I would need to wear a veil. No such thing, don't worry in the airport. Infact we were pleasantly impressed that we were all given dinner coupons and served a nice hot meal while we waited.

We were greeted by a cold and dank London, with all the trees totally leafless and bare. The first few days were miserable with a hoar frost across the lawn in Ealing Broadway, with temperatures hovering at minus four, where we were staying. The beautiful garden which we had seen in summer was leafless and bare and the rose trees were cut back to keep them safe through the winter.

We walked down to eat our favourite Fish and Chips on the very first that we reached, bringing home huge portions of both the crisply fried fish and the lovely finger thick chips which need to be sprayed with vinegar and dunked in ketchup and eaten. Eat them slowly and savour the flavour of the fish. We had eaten fish and chips in Australia but nothing like British Fish and Chips.
We love shopping for fresh meat and veggies and have found the Iceland or TESCOS supermarkets, great for trays of chicken thighs and meat balls. Eating out in the UK is expensive but buying groceries and cooking them up at home is a marvelous pound saver.

Across London homes are all dressed up for Christmas and for us Catholics coming from India, where we are in a minority, it's such a marvelous feeling to be in a Christian country for our biggest festival of Christmas.

Talking a long walk in Richmond Park after a very heavy lunch brought us all padded up against the cold with gloves and mufflers into the park. Amazingly there were hundreds of long distance runners all dressed in thin singlets and shorts quite oblivious to the cold and ready for a race. We shivered looking at them and in no time had them huffing and puffing past us all sweaty in the cold.
Above us in the trees were hundreds of common parakeets coming in to roost in the ancient Oak trees. These are parakeets who have turned feral in Europe having been brought in by sailors over the years into the country from our part of the world – Asia.

Coming home we warmed up the mulled wine and sat around the Christmas tree playing Dumb Scherades and warming ourselves with the delicious wine.

Christmas will be lovely for us in London and next week I will give you a peek at yet another week we have spent here enjoying the cold and the Christmas atmosphere here in London.











Related Articles
Editor's Picks Articles
Top Ten Articles
Previous Features
Site Map





Content copyright © 2023 by Marianne de Nazareth. All rights reserved.
This content was written by Marianne de Nazareth. If you wish to use this content in any manner, you need written permission. Contact Marianne de Nazareth for details.