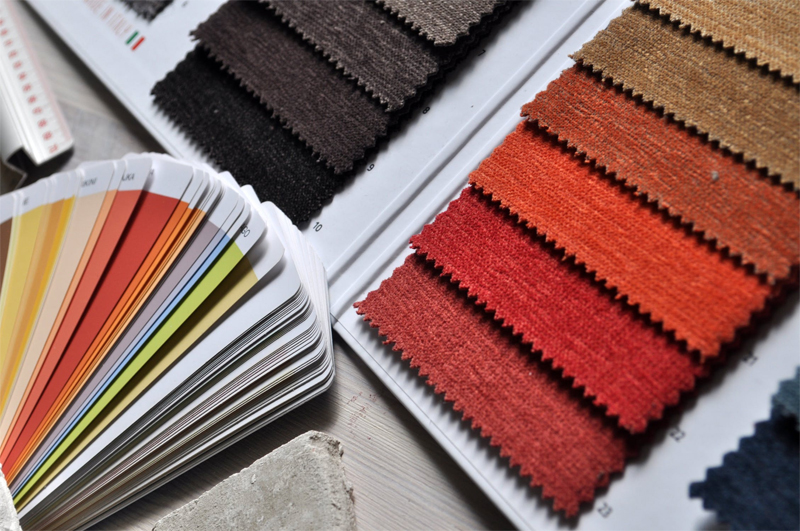 Even though my mother was a seamstress, I didn't learn how to sew until after I was married. We had a mortgage you couldn't jump over and my husband bought me a sewing machine and thought it "prudent" that I learn how to sew and stop spending so much money on clothing.

I booked myself into a private six week class and I was not impressed. The tutor was a dragon, I couldn't do anything right, the clothes never fitted and I gave up after about four weeks. Eventually I taught myself to sew, but I found it a difficult, tedious task to accomplish. I wasn't ever really satisfied with much of the clothing that I made for myself, though I did become pretty good at making clothing for my toddlers. And of course, my passion for patchwork and quilting came from the wonderful scraps left from dressmaking.

Krause Publications recently sent me a complimentary copy of Sew serendipity (Fresh + Pretty Designs to Make and Wear) by Kay Whitt. After reading this publication I wish I had access to a book such as this when I was taking my first learn-to-sew steps.

My first delight occurred on opening this book and seeing the extensive chapter on Custom Fitting. I realise that this is a very important part of dress making – without custom fitting, the garments aren't going to fit as well as you'd like. This chapter is comprehensive and written in user friendly language and covers important topics such as Steps to a Custom Fit, Taking Measurements, Making the Muslin and Adjusting the Fit. I really could have used this advice 30 or more years ago.

Kay Whitt then goes on to address the important tools of the trade. Not only how to use your sewing machine and sewing tools, but the accessories and indispensable notions that are available these days to give your creations a professional finish.

Sewing Techniques are then addressed. Kay not only offers great instructions for constructing the garments, but delivers some great advice for the best practice of the not so standard techniques that are very popular in fashion today, such as Pressing Intentional Creases, Double Top Stitching, Making Gathers and so forth.

The publication then includes various Skirt, Tunic & Dress and Jacket patterns (with full sized patterns sitting in a pretty pocket at the back of the book). But these patterns are very modern, and suitable for all skill levels.

I really like the way this book has been thought out. I particularly like the language that is used to describe complicated instructions. The graphics and photographs are fabulous and the overall feeling of the book is that the garments are accomplishable.

As most readers to my reviews know, I just love a book that is spirally bound, and this has been achieved spectacularly. The book sits flat, and is a good size for instant glimpsing at whilst sitting on the edge of your sewing table.

This book would make a great reference book in your library and a great gift to that young person starting out with dressmaking and developing a style of their own.





Related Articles
Editor's Picks Articles
Top Ten Articles
Previous Features
Site Map





Content copyright © 2022 by Judie Bellingham. All rights reserved.
This content was written by Judie Bellingham. If you wish to use this content in any manner, you need written permission. Contact Judie Bellingham for details.