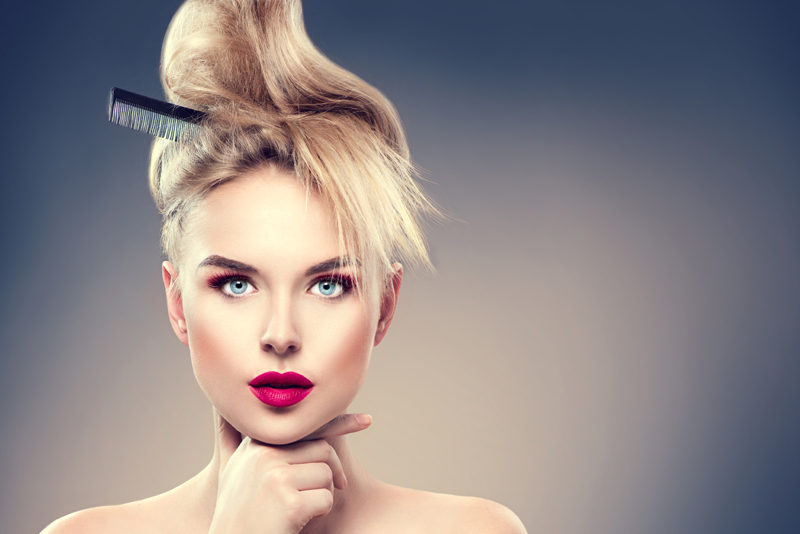 Recently I was watching one of the music channels on cable and began watching a show on a lazy afternoon. The show, "Gay, Straight or Taken" has the premise of a young lovely woman being given a day with three men and she has to figure out which on is gay, the one who is straight and of course, the one who is taken. If she selects the right one who is straight, then they go off on a vacation together. If she mistakenly picks one of the others, then they, with their respective mate, go instead. My point to this tangent is, that on the show I happened to see, she was allowed to rifle through their overnight bag and dap kit. When looking, she based her "Gay" choice on the fact that one guy had all types of skin care, astringents and face creams in his kit. Thus is the mystery of men.
Does it mean that he has to be gay or metro-sexual to want to take care of his skin? Well that should not be the case. There are many products on the market which are in no way "girlie". Men in most ways need skin care as much, if not more, than women. The daily sun, wind, stress and neglect can wear on skin. Men have approximately 25% more oily skin than most women. The pores of men are of course, generally larger as well. Keeping the face clean and even use of deep cleaning is essential.
Moisturizing and sun protection are the next important tasks. Especially important is to moisturize under the eye. This area shows age faster since it produces no oils itself. Vitamin E is great for this. Try to go as natural as possible since chemicals can be harsh and not as easily absorbed. SPF is important in moisturizer as well. Most women's makeup has some type of SPF in it, however, since men don't wear base, that isn't an issue.
When cleansing the skin remember not to use a deodorant soap on your face! This is the first thing people see on you, so don't go harsh. Deodorant soaps are harsh and leave detergent on your face that will block your pores. This is not good. A good scrub or exfoliant should be done daily. Be careful not to use large grits such as seed or nut pieces. These are too harsh for daily care and may damage dry skin.
Several companies make cosmetics for men. Menaji, Zirh, Liz Earle and Jack Black are just a few. Be brave and encourage your man to try these, even the most rustic man can benefit from men's cosmetics. Click on the links below to check out some of the men's cosmetics available easily.
jack black cosmetics
or
mens cosmetic


Related Articles
Editor's Picks Articles
Top Ten Articles
Previous Features
Site Map





Content copyright © 2023 by Amye Hall. All rights reserved.
This content was written by Amye Hall. If you wish to use this content in any manner, you need written permission. Contact Katrina Simmons for details.