Change beliefs about energy conservation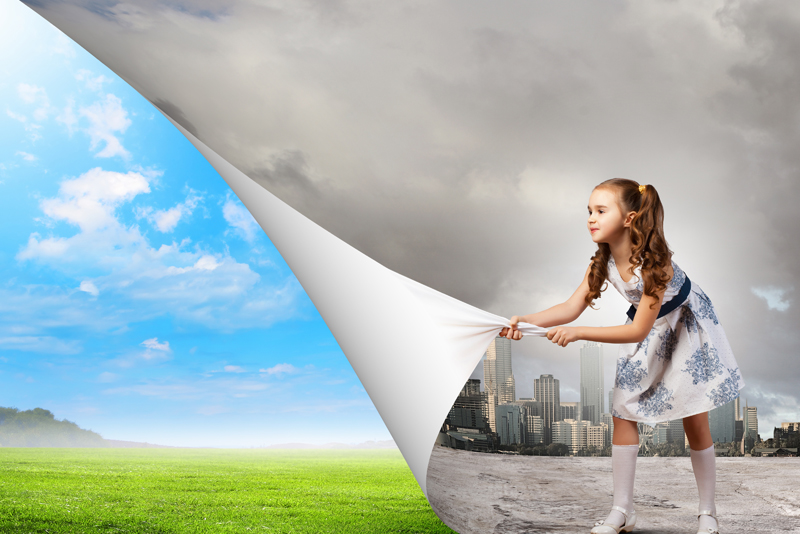 A recent survey conducted by the Earth Institute of Columbia University shows shows the difference between our traditional concept of energy conservation and reality. The survey showed that 20 percent believe that curtailment driving less and turning off lights are the most effective way to save energy. Few stated that buying more efficient appliances and insulating homes saves energy.

The most effective way of conserving energy is insulating home, according to EcoMall. Insulating walls and ceilings in a home can save up to 20 to 30 percent of home heating bills. It also reduces carbon emissions by 140 to 2,100 pounds per year. The government's Energy Star program also suggests that replacing windows can save from 7 to 24 percent of heating and air conditioning bills.

The second position was grabbed by junk emails. A lot of companies have their mailing lists.In Halloween and Christmas season the activity rises hire causing more carbon foot print. In most cases we don't want those coupons and offers. By removing our name from those list can help a lot.

Reducing our carbon footprint requires action but at the same time, the most effective actions. Studies showed that accelerating slowly, stopping the car at the signal, using public transport, using renewable energy supported batteries help to conserve a lot.

Everyone is responsible for creating their individual carbon footprint, and there are lots of ways to reduce it. Think about your lifestyle you'll find a way to conserve energy.

It's not possible for us to go back to stone age. but we can make a difference by planting trees. We can not change our dependency on fossil fuel by day and night, but we can plant trees, we can go foe renewable energy. federal government is giving a range of opportunity to establish renewable energy plants and for individual who wishes to use renewable energy in their household.

At present, the United States is the largest country of single consumer of energy. About half of energy consumption of US is in transportation and residential sectors. So, we have to think about our activities the more we 'll save fossil fuel the more we we'll be able to conserve energy and planting trees and funding organization that plant trees we'll work the best.


Related Articles
Editor's Picks Articles
Top Ten Articles
Previous Features
Site Map





Content copyright © 2023 by Farjana Amin. All rights reserved.
This content was written by Farjana Amin. If you wish to use this content in any manner, you need written permission. Contact Farjana Amin for details.