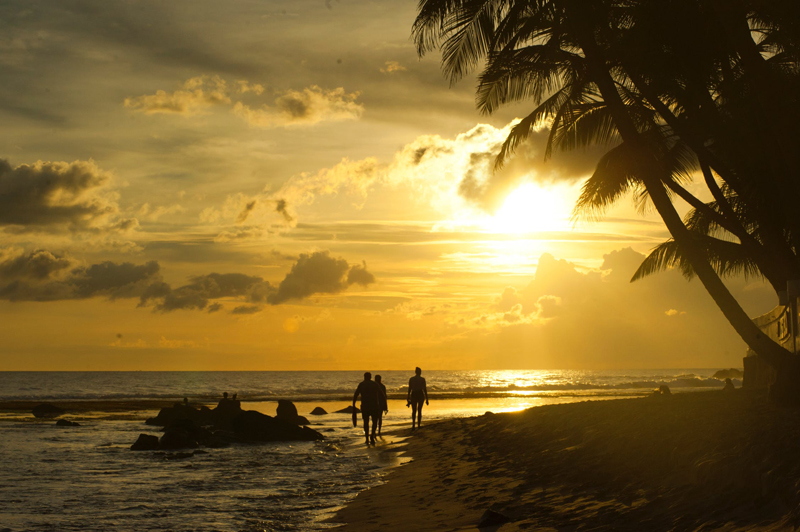 Ever had Salt Fish Cakes. Salted fish was created to preserve any left over catch for another meal. The Native Americans who are sometimes called Amerindians invented this method by curing fish with salt after gutting it and then laying it in the sun to dry for three days. Types of fishes generally used were Trout, Cod, Red Snapper, and many other types of tropical white fish. This aided in providing the natives who were constantly hunting or moving to pack foods that were non perishable. Sometimes, it was traded for other staples that the Natives weren't able to get easily. Salted fish was a favorite with many, because there were many ways to prepare it. The Natives made Pepper Pot and used it with cassava bread for their breakfast, lunch or dinner.

When they needed to cook it, it was reconstituted by soaking it for a couple of hours or overnight in cold water. Cod Fish Cakes makes a great appetizer or cutter(Cutters is another way of saying appetizer). While there are many variations, I especially like the recipe listed below. However, please try adding potato starch and omit the bread crumbs for a whole new consistency.

In the US, dried Cod Fish can be found in West Indian markets. Salted Fish or Salted Cod Fish is also known as Baccalau.



Salt Fish Cakes

1 lb of Dried Salt Fish
3 tablespoons of plain breadcrumbs
1 egg lightly beaten
½ cup of finely minced cilantro
1 medium finely diced onion
½ teaspoon of ground black pepper
1 tablespoon of baking powder
½ cup of all purpose flour
1 finely diced scotch bonnet pepper(optional)
½ cup of milk
1 teaspoon of cornstarch
Oil for deep frying

Method:
Heat oil to 375 temperature using a thermometer for accuracy
Reconstitute salted fish
Using a fork flake fish
Add all ingredients and mix well
Scoop a tablespoon and drop into hot oil
Fry for 1 minute each on both sides, or until brown

Serve on top of abed of lettuce, cucumber, and tomatoes, or by itself this makes a great Hors O'dourve.



Related Articles
Editor's Picks Articles
Top Ten Articles
Previous Features
Site Map





Content copyright © 2022 by Deborah Barocas. All rights reserved.
This content was written by Deborah Barocas. If you wish to use this content in any manner, you need written permission. Contact Nick Marshall for details.