Vanilla Bean Biscotti Dipped in Chocolate Recipe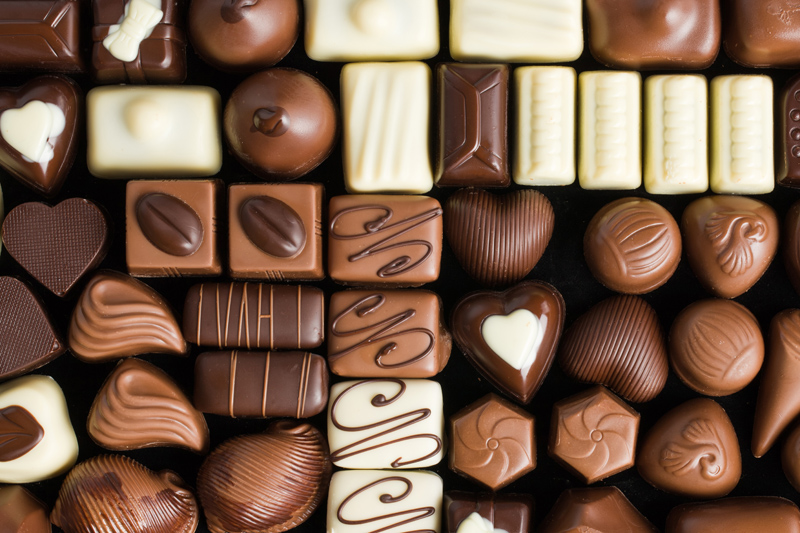 Do not be intimated to bake with what may be considered exotic ingredients. It is always convenient to grab vanilla extract. However, the aroma and flavor of a real vanilla bean cannot compare. After removing the seeds from the bean used in this recipe you can add the leftover bean to vodka to make an extract or to flavor sugar. These biscotti are baked with both the seeds of a vanilla bean and vanilla sugar. I prepared the vanilla sugar 2 weeks prior to using. This part is optional. Vanilla sugar is aromatic and easy to make. Scrape the seeds from one vanilla bean and add to 1.5 cups of sugar. Store the sugar in an airtight container and allow the flavors to blend for at least two weeks.

Vanilla Bean Biscotti Dipped in Chocolate Recipe
Makes about 24

Ingredients:

2 1/2 cups of flour
2 tsp. baking powder
1 cup brown sugar
1 cup vanilla sugar (you can use regular sugar instead)
2 eggs
1/2 cup canola oil
1 vanilla bean
I tablespoon water
1 egg for a wash
1.5 cups of a good quality milk chocolate chips or chopped chocolate for dipping biscotti

Directions:

1. Combine all the dry ingredients in a large mixing bowl.
2. Slice the vanilla bean down the center the long way.
3. Scrape out the seeds.
4. Add them to the dry ingredients.
5. Make a well and add the 2 eggs, oil, and water to the center.
6. Beat with an electric mixer until combined.
7. Form into two logs.
8. Wrap in plastic wrap and refrigerate for at least an hour.
9. Preheat the oven to 350 degrees.
10. Line a cookie sheet with parchment paper.
11. Spray lightly with a nonstick cooking spray.
12. Brush the two logs with an egg wash.
13. Bake the two logs of dough for 10 minutes on the bottom rack.
14. Take out and bake on the top rack for another 10 minutes.
15. Take out and allow to cool for 10 minutes.
16. Cut the dough into slices.
17. Bake for another 10 minutes.
18. Allow to cool.
19. Heat 1 cup of chocolate chips in a microwave for 15 seconds.
20. Take out and check, heat in microwave again for 15 second intervals until melted.
21. Stir in the remaining ½ cup of chocolate until melted.
22. You may need to heat in microwave for another few seconds if not fully melted.
This process is an easy version of tempering. Tempering maintains a nice sheen, rather than the chocolate becoming dull.
23. Dip one half of biscotti into the chocolate mixture.
24. Place on a plate or cookie sheet lined with wax paper.
25. Freeze for a few minutes until the chocolate is firm.

Enjoy and sweeten the soul with chocolate!






Related Articles
Editor's Picks Articles
Top Ten Articles
Previous Features
Site Map





Content copyright © 2022 by Michelle Matile. All rights reserved.
This content was written by Michelle Matile. If you wish to use this content in any manner, you need written permission. Contact Brandii Lacey for details.