UFO's are a Positive Learning Experience Pt1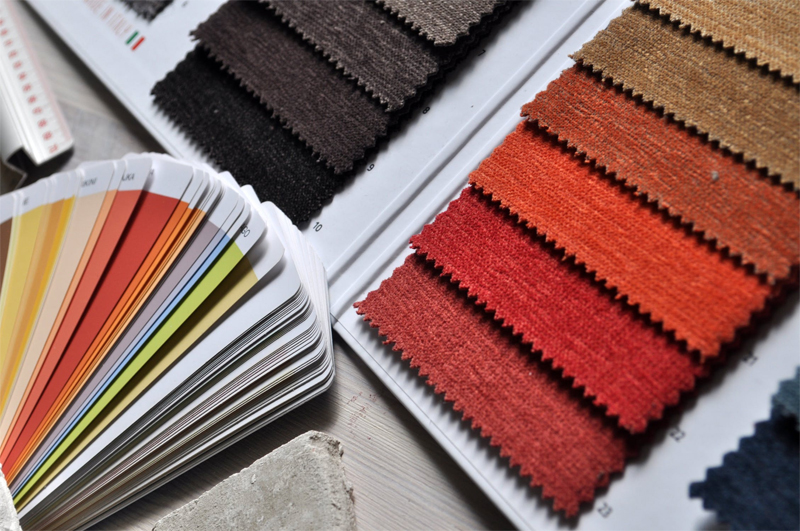 One of the oldest and sometimes controversial conundrums that face quilters and crafters in general, is the fact that not all projects commenced are eventually completed. Just Google your way through the net and you'll see many opinions offered, on whether crafters should complete every project undertaken.

Have you noticed how many UFO workshops are being offered in quilting shops led by a tutor? The idea is that you bring your UFO, they supply the motivation and expertise and not only that, they charge you a fee for the privilege. Remember, this fee is additional to the original class fee you would have paid in the first place.

I must admit, I've been quilting for 30 years or more and my opinion about UFO's has morphed along with my abilities and skills in the art of patchworking and quilting. But lately, especially in the past 4 years or so, I've developed what I believe is the stress free and time saving attitude to unfinished projects. In fact I don't even call them UFO's any more. I like to refer them as Works in Progress.

I recently participated in a rather animated conversation with 5 other quilters about UFO's. The majority of the quilters in that group felt a sense of guilt and almost shame about the projects that remained unfinished in their respective sewing areas.

One quilter said "I haven't as many UFO's as I thought I might have. I'm going to spend another year getting through them, then I can start on all the lovely things I'm dying to do.

Another quilter stated "I've made a tally of my UFO's and I'm down to 28. I simply can't let myself get interested in anything else until I knock this number down to single figures".

I was truly horrified, and had to try very hard not to show it. The first quilter's comment about dying to make lovely things was very poignant I thought. Let me tell you a true story. About 4 years ago I was diagnosed with a rather rare form of cancer, which has currently no known cure. I was immediately hospitalized and placed on an 8 month regime of chemotherapy, with a view to Stem Cell harvesting, a Bone Marrow Transplant, and hopefully a prolonged existence here on earth.

About a week after the diagnosis, and feeling very sorry for myself, it occurred to me that I had a bucket load of UFO's sitting in my sewing area. My immediate thought was "I must finish everything". So for about two weeks I set forth, when capable of sewing, busying myself with the task of completing some 20 or so UFO's.

About a fortnight later, one afternoon as I was attempting to complete a project I didn't like at all, a thought hit me right between the eyes!!! I realized that this "finish everything off" attitude was the most defeatist attitude of all time. I had reasoned that given my current circumstances, completing my unfinished projects, tidying up my life (especially my sewing room) was the right thing to do, thus having everything neat and tidy for what might be ……… I was amazed that my optimistic up-beat happy-go-lucky nature and been completely squashed.

I made a cup of tea (always works in a crisis!) and gave myself a severe talking to. I then made a decision which turned out to be a fairly important one for me. I decided to gather all my UFO's together and carefully and critically study each one. Did I really want to finish this project? This was the question that I asked when studying each project. Interestingly, after looking at each one, I decided that I didn't want to finish any them. After all I suppose that's why they were there in the first place; if the project had been one I enjoyed, I probably would have finished it ages ago. (A bit of logic here).

I needed to put a positive slant on my UFO's. So I studied each UFO and wrote down what I had learnt from each project. To my delight and amazement, every single project that I had abandoned, had actually given me a positive learning experience. If nothing else, I'd certainly learnt not to make that project again, but I also learnt about good techniques and not so good techniques, what worked and what didn't. Even though these projects were never going to be completed, I had taken some positive learning and knowledge from each and every project I had commenced. My UFO's turned out to be a way for me to learn and improve my skills as a patchworker.

So, I was feeling good about my UFO'S, but now.....what to do with them?


The final part of this article will be posted next week. Keep an eye out for it.

If you have any comments you'd like to make about UFO's in quilting, I'm opening a forum today for you to post your thoughts. I'd love to hear what you do about your UFO's, or what ever you may call them.
See the link below that will take you directly to the forum.



Related Articles
Editor's Picks Articles
Top Ten Articles
Previous Features
Site Map





Content copyright © 2022 by Judie Bellingham. All rights reserved.
This content was written by Judie Bellingham. If you wish to use this content in any manner, you need written permission. Contact Judie Bellingham for details.