Making bias binding - Types of Bias Bars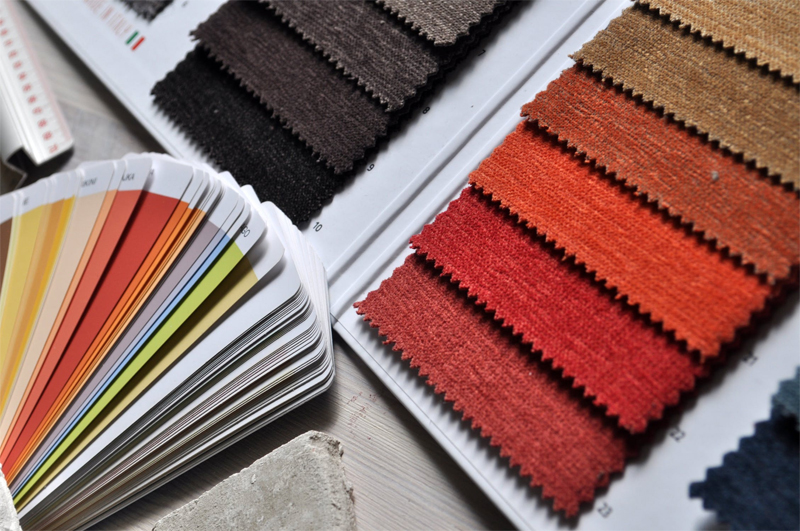 Bias binding is used in many different quilting genres and this causes some confusion for quilters when choosing the right type of bias to suit their particular design. There are also a number of different methods for making bias which results in different looks and texture.

The type of bias that is being discussed in this article is the bias binding made using a Bias Bar. This bias is very hard wearing, and ideal for items that are going to have to take a good deal of wear and tear and possible washing. The bias made using the bias bar has a raised look and feel, which adds texture to the design and is often the bias of choice for quilters who are creating Celtic or Stained Glass designs.

Bias Bars are obtained from most good quilt stores. There are two choices to be made prior to purchasing a bias bar. There is a choice of size of bias bar, and a choice of materials that the bias bars are made out of.

Firstly, Bias bars come in a range of sizes. This allows bias to be made in a range of sizes. The most often used size would be the ¼" width. This is the most common size used in Celtic and Stained Glass quilting. The other sized widths are usually 1"; ¾"; ½"; ⅛". Bias Bars can purchased in packs of different width sizes, or individually. I chose to obtain a packet of different size widths – that way there is a variety of widths available whenever they're needed.

Plastic or steel are the two most common materials used in the manufacture of Bias Bars, and they both have legitimate reasons for their existence.

Steel is used in the manufacture of bias bars as the steel edges of the bias bar are very rigid and provide for a very crisp edge to the bias once it's made. Steel withstands the heat from the iron that is applied when making the bias. The problem with steel is that it remains very, very hot and is prone to burn fingers if not left to cool down.

Plastic is used in the manufacture of bias bars as plastic is not a conductor of heat and therefore doesn't hold the heat from pressing and the plastic is designed not to melt. The problem with plastic bias bar is that the plastic edges of the bias bar are not very rigid and therefore does not make very crisp edges on the bias. The edges tend to look rounded, despite frequent pressing.

So they are the choices to be made prior to obtaining a bias bar.


You Should Also Read:
Making Bias with a Bias Bar


Related Articles
Editor's Picks Articles
Top Ten Articles
Previous Features
Site Map





Content copyright © 2022 by Judie Bellingham. All rights reserved.
This content was written by Judie Bellingham. If you wish to use this content in any manner, you need written permission. Contact Judie Bellingham for details.