Review: Quilting Arts TV DVDs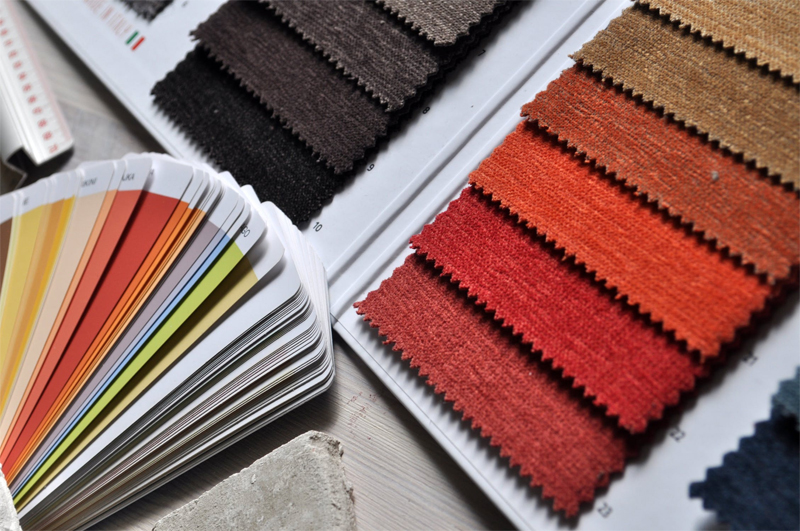 Please excuse my exuberance, but this is a review with a difference. And WHAT a difference. My previous reviews have been reviewing books that have been published within the quilting/patchwork scope. I am an avid collector of quilt books, and have a large well read library at my fingertips. That all said, sometimes I feel I need more than words and pictures. I am a quilter who responds to stimuli – be it colours, sounds, something different. I, like many quilters, am starting to tune in to the Art Quilts vibes, not necessarily creating like crazy, but taking dolly steps to see what "all the fuss" is about and at times, being frustratingly tempted by what I see.
I have been a subscriber to Quilting Arts Magazine since I turned 50 (a present from a very generous sister), and this has whetted my appetite each issue I've received, but of course I just haven't been sure how to go about it, or where to start.
Enter stage right……The answer to my dilemma – Quilting Arts TV. This first series was aired on US TV just recently and a collection of four DVD's has just been released that contain all 13 shows from Series 100 (the first series).
I am completely blown away at the ease by which I can understand the techniques presented on these episodes. The presenters are concise and thorough with their explanations, the cameras are well placed in the studio and pick up and follow along with the commentary very well. These episodes are paced perfectly, not too fast to miss things, and not too slow to lose interest. It's like all my Christmases have come at once. But wait – that's not all.
A fabulous website
Quilting Arts TV
is the companion to these DVDs. On this website you can find free downloadable patterns and instructions for projects demonstrated on each episode. Every item in each episode has its own written instructions and diagrams. So if you're a little like me and like to see AND read about a technique, this will suit you fine!
The first DVD contains the first three episodes which are titled Surface Design, Mixed Media and Embellishments and Encrustations respectively. Techniques presented in the first episode include Monoprinting fabrics and Interfacing Stencil Outline and adding Color and Texture to Fabrics with Paint. There are also two regular segments that appear in each episode. The first looks at Digital techniques for Art Quilting and looks at Mini Art Quilts from Kaleidoscope Collections. Fantastic things one can do with the computer! The other regular segment is with Sue Hausmann from Husqvarna Viking. The segment that Sue presents is titled America Quilts Feature and the first episode is about Quilted Arts, free motion stitching and using your computer. Even if you never see yourself using your computer to quilt, it certainly is an eye opener as to what is happening technically and digitally out there.
The second episode includes techniques such as using a soldering iron and handmade fabric from paper, and fantastic fabric collages making scrap faces. The regular contributors present Printing on a Variety of Surfaces with Andrea Bishop from The Electric Quilt Company, and Sue Hausmann shows us how to sew half square triangles.
The third episode includes fabric foiling and making and using surface embellishments for quilt panels and a marvelous segment with Betty Blais from Angelina. Betty shows us how Angelina can be used so effectively – just a few of the many uses for this wonderful fibre. Again, the regular contributors are there and they show us how to add GIF & PNG images on our computers and very easy machine Trapunto methods.
This Collection of four DVDs from the first season (Season 100) can be purchased from the Quilting Arts TV website for a very reasonable cost. Season 200 DVD's will be available after June 29, when many stations in the US will start broadcasting the second season.
I'm having a ball with these DVDs and have already made some fabric using paper and I've been having a ball with Angelina.
I will review the next three episodes here on this site on the second Sunday in September. Keep watching this space!!


Related Articles
Editor's Picks Articles
Top Ten Articles
Previous Features
Site Map





Content copyright © 2022 by Judie Bellingham. All rights reserved.
This content was written by Judie Bellingham. If you wish to use this content in any manner, you need written permission. Contact Judie Bellingham for details.