Radiant New York Beauties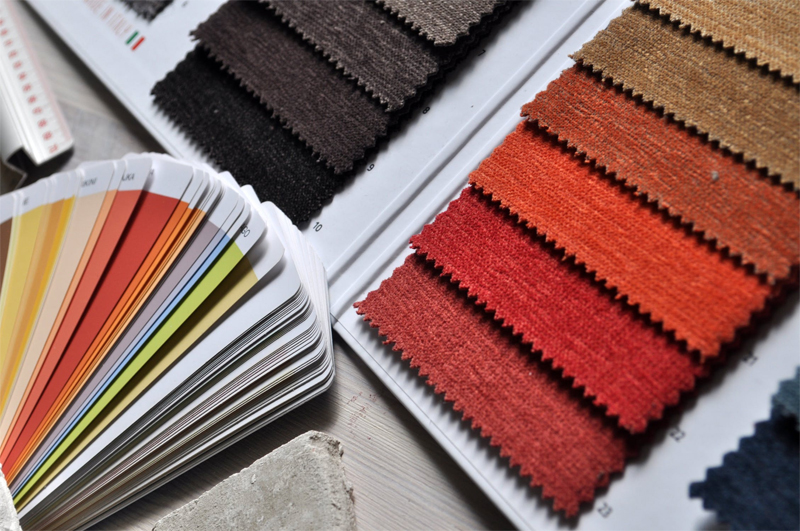 I'm so grateful to the person or people who devised the "foundation piecing" genre of quilting. When I first starting quilting, I was just happy to have the block end up square –I wasn't bothering too much about getting seams to fit and all that stuff, I just wanted the blocks to look normal. After a time, I realized that although I could make a block square, more often than not the accuracy of the block itself left a great deal to be desired. I was OK at getting simple squares and rectangles to match, but it was those narrow angles that started to give me grief.
Mariners compass was a popular block of choice at that time, but only those clever few who didn't have a life were able to get those angles to meet perfectly.
So you can see why I'm grateful for the discovery of Foundation Piecing which has taken the angst out of making blocks with narrow angles.
Having said that, I'm also grateful to Valori Wells who has published one of the best paper pieced quilt project books around. This is not your average project book. This book whets the appetite, feeds the fabric soul and gets you past the "Oh I don't think I can" syndrome we all suffer from time to time.
Valori has very cleverly made what can sometimes be a complicated process into a very easy to understand set of instructions. . She has developed a very easy sequence of instructions for each of her projects. Each project follows the same method, with fabric and quilting suggestions; materials required; cutting and assembly instructions and finally any templates that are required for that project.
The first project starts with two classic blocks set in a nontraditional way. This project allows you the space and time to get familiar with the paper piecing method.
Every single quilt project in this publication is "gob smacking" to say the least. The fabric choices are simply outrageous, but work hand in hand with the arty-farty designs that are uniquely Valoris'.
Throughout this publication Valori includes "Mini Lessons" that are truly invaluable and can be utilized in many other genres of quilting. Topics like Paper-Piecing an Arc; Joining Curved Sections; Needleturn Appliqué; Making Mitered Corners; Paper-Piecing Irregular Points; Drafting a Freestyle Block; and lots lots more.
My Favourite project in this book is the Carnival Beauty, with its madras fabrics, lots of stripes and checks and the amazing possibilities with machine quilting. This project is highlighted on the front cover of this book and I love to leave it on my coffee table. I can get a color "fix" every time I walk into my lounge room.
This book has been published by C&T Publications. I can thoroughly recomment this publication; it really is a "beauty".
I was interested in Valori Wells as a designer and found her website which I include here for you.
Valori Wells Website


Related Articles
Editor's Picks Articles
Top Ten Articles
Previous Features
Site Map





Content copyright © 2022 by Judie Bellingham. All rights reserved.
This content was written by Judie Bellingham. If you wish to use this content in any manner, you need written permission. Contact Judie Bellingham for details.