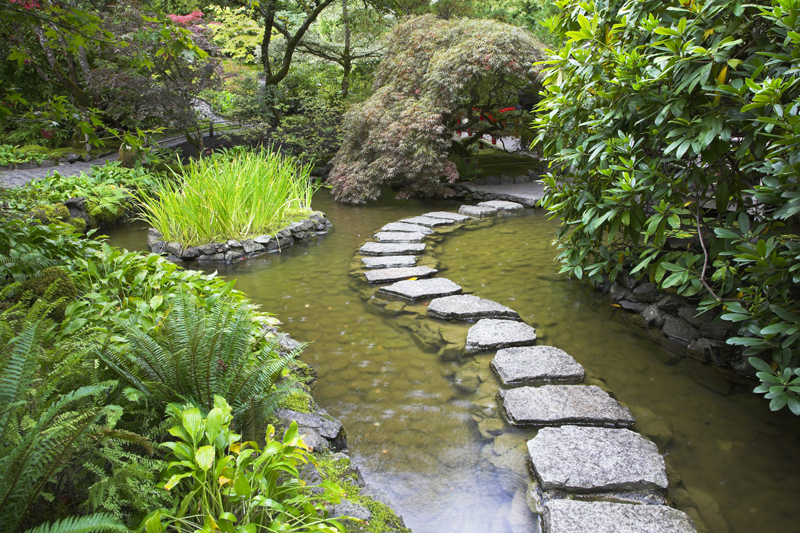 Gardeners are born storytellers. Behind every garden is a story waiting to be told. Here are reviews of some gardening memoirs and books that tell some of those individual gardening stories.

"My Natural History-The Evolution of a Gardener" by Liz Primeau is a long awaited garden memoir from the founding editor of Canadian Gardening. Author of many gardening books, she was the host of Canadian Gardening Television. Released by Grey Stone Books, this compelling book traces the author's love of gardening to her childhood.

It reveals how her garden changed over the years. She shares her gardening successes and mistakes so other gardeners can learn from her experiences. Throughout this book she deftly weaves highlights and details from humanity's relationships with gardens. As Primeau embraced a natural approach to gardening, her views of lawns changed dramatically over the years.

If you've dreamed of visiting gardens in Italy or elsewhere, take heart even if you can't afford the trip. Cookbook and garden writer Viana La Place urges readers to garden wherever they happen to be. "In My Italian Garden" was released by Broadway Books. This enlightening and inspiring book features exquisite watercolors by Cindy Salans Rosenheim.

It tells the story of La Place's Italian garden in California. In this volume, La Place features over 125 seasonal recipes from her garden. This book devotes a section to each season.

Readers can learn what she grew, how she grew it, and how she prepares and uses the herbs and garden produce in her kitchen. These scrumptious recipes have simple easy to follow directions. The appendix has a list of sources for Italian garden seeds and plants.

"Garden Voices-Stories of Women and Their Gardens" by Carolyn Freas Rapp was released by Willow Creek Press. This book is like a satisfying feast of garden tales. It presents the stories for twelve of the author's gardening friends. Each of the women gardens for a different reason.

The author reveals why they garden and the fulfillment and connections the gardens provide. For some of the women, the gardens are a form of horticultural therapy. For others, it serves as a source of inspiration for their lives. In addition, this book also includes gardening tips from each of the gardeners.

"Garden People-The Photographs of Valerie Finnis" by Ursula Buchan was released by Thames and Hudson. This compelling book presents the photos of Finnis (1924-2006) and the stories behind the photos.

Finnis wore many hats during her lifetime. She was a garden photographer, educator, lecturer, and owner of a nursery. She was a well known figure in British gardening after World War II. This remarkable book features over 200 color photos by Finnis.

This presents a biography of Finnis along with biographical profiles of the gardeners that appear in the photos. It traces Finnis's evolution as a gardener from her early gardening training through her teaching career.

"Garden Madness-The Unpruned Truth About a Blooming Passion" by Susan M. Watkins was released by Fulcrum Publishing. Using her own gardening experiences, the author presents a humorous, fun to read view of gardening that examines all the foibles of gardeners. She tackles subjects that are largely ignored in other garden books.

It's impossible to read this book without laughing. Yet, behind the made up statistics, humor, and mad cap portrayals of gardeners is a true picture of gardening as a lifelong addiction. Gardeners will doubtless recognize themselves in these profiles. Potential gardeners and novices are urged to take the garden madness test in chapter two to familiarize themselves with the symptoms of the malady.

The author created a delightful cast of garden muses. She explains their characteristics, symbols, and the gardening activity associated with each.



Related Articles
Editor's Picks Articles
Top Ten Articles
Previous Features
Site Map





Content copyright © 2022 by Connie Krochmal. All rights reserved.
This content was written by Connie Krochmal. If you wish to use this content in any manner, you need written permission. Contact Connie Krochmal for details.