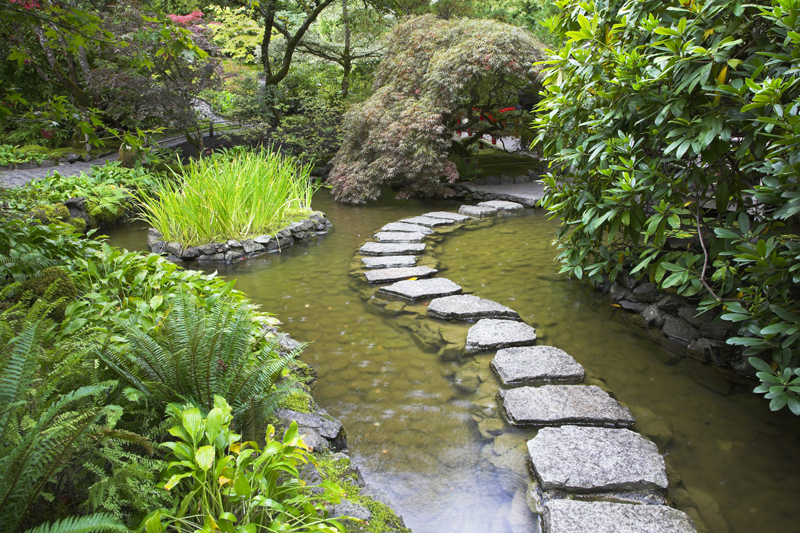 Different, that's a word that is often used to describe new plants. That description is probably overused. However it does apply to a new type of plants, early blooming biennials.

Biennials are plants that bloom the second year from seed. They're hardly plants I would recommend for small gardens.

Now there are exceptions to these biennials, ones that bloom the very first year. So enjoy. Create the flower garden of your dreams with these beauties. Among these are early flowering sweet williams, foxglove, and wallflower.

Nothing beats the charming sweet williams. Noverna Purple is a relatively new annual variety, the very first. This marvelous flower won a gold medal from Fleuroselect, an international organization that tests new flower varieties. It blooms about three months from seed-give or take a week. Over a foot tall and about as wide, Noverna Purple features lovely light purple blossoms with a sweet fragrance. Blooming all season from May until September, its frilly blossoms are a half-inch-wide. They appear in four-inch-wide flat clusters. The erect, compact plants have beautiful glossy, strap-like, dark green foliage. As with all sweet william plants, the leaves are especially clean and attractive.

The newer early blooming Charity wallflowers have much to offer small gardens. So named because they were once grown along stonewalls in Europe, wallflowers are a favorite in spring gardens. The Charity series represents a breakthrough in plant breeding because it blooms in less than three months from the time the seeds are planted. What more can you asked for? The Charity series includes flowers in a wide range of colors, from creamy yellows and gold to scarlet and rose reds. Beginning in late spring, the first fragrant inch-wide blossoms should begin to appear. About a foot tall and six inches across, Charity can be used in various ways. Plant it in rock gardens and borders. It's especially suitable for containers. Choose a sunny spot with well-drained soil, and Charity should bloom all season long.

Generally the biennial foxgloves don't bloom until the second year. However there is one wonderful exception, the early flowering Foxy foxglove. Mine bloomed the first year, and then re-bloomed throughout the late spring and summer of the second year. Foxy begins flowering about five months from seed, so you'll save time if you buy plants from a nursery or garden center. Foxy blossoms come in a range of colors, including whites, creamy yellow, pinks, and rose reds. Often the thimble-shaped blooms will have intriguing maroon splotches on their throats. The flowers appear on stately, upright spikes. Eventually Foxy plants can get three feet tall, but they bloom when only half grown. Like all foxgloves, Foxy prefers partial shade and a moist, well-drained acidic soil.

Could anyone ask for more? These early blooming biennials are just the thing for spring and summer color.




Editor's Picks Articles
Top Ten Articles
Previous Features
Site Map





Content copyright © 2022 by Connie Krochmal. All rights reserved.
This content was written by Connie Krochmal. If you wish to use this content in any manner, you need written permission. Contact Connie Krochmal for details.