Spectacular Everglades National Park,USA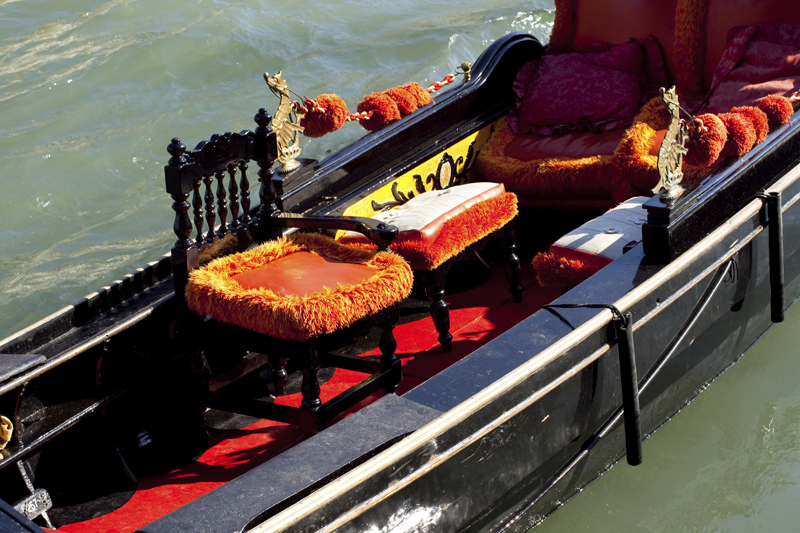 For most humans, marshlands are considered waste lands. But that's not true and marshlands are so important not only as wonderful biospheres, but also as fonts of fresh regular water for our existence.Shown up in most Hollywood movies as a scary crocodile, snake infested area,the Everglades National Park in the US, yes there are wild creatures lurking in the reeds, but they are intrinsic to our very survival.

The Everglades National Park in the US, is listed as a World Heritage site by UNESCO and is an enormous subtropical marshland in southern Florida. On the 6th December 1947 it was declared a national park and was accepted as a biosphere reserve in 1976, and inscribed on the World Heritage List in 1979.With its large area of dense vegetation and swamp, it is teeming with wildlife, however the park is most famous for its crocodiles and alligators.But a trip should be made to see the place for real, rather than just remember the ghoulish looking cascade of images seen in movies.

Situated on the southern tip of Florida, the Everglades have been called 'a river of grass flowing imperceptibly from the hinterland into the sea'. The exceptional variety of its water habitats has made it a sanctuary for a large number of birds and reptiles, as well as for threatened species such as the famed manatee.

It is the largest designated sub-tropical wilderness reserve on the North American continent. Positioned where temperate and sub-tropical America meet, it boasts of fresh and brackish water, shallow bays and deeper coastal waters which create a complex of habitats supporting a high diversity of flora and fauna. One can see the largest mangrove ecosystem in the Western Hemisphere, and the largest continuous stand of saw-grass prairie. Naturally this becomes the most significant breeding ground for wading birds in North America. The mixture of subtropical and temperate wildlife species is found nowhere else in the United States.

An amazing sanctuary for a large number of birds and reptiles, it also provides refuge for many rare, endangered, and threatened species. These include the Florida panther, snail kite, alligator, crocodile, and manatee. It provides important foraging and breeding habitat for more than 400 species of birds, includes the most significant breeding grounds for wading birds in North America and is a major corridor for migration.

Obviously it has been the vegetation of the area that has fascinated scientists and naturalists and is the main reason for the formation of the park. One cause of this fascination is the presence of tree islands on which species of both tropical and temperate zones grow.

In the Everglades 800 species of land and water species are found, including over 14 in the red list. Mammals, birds, reptiles, including two threatened swallowtail butterfly species are found. Over 20 species of snake have been recorded, including the threatened indigo snake. Importantly, during autumn one finds a continuous procession of songbirds and other migrant birds that fly over or rest on these islands.

The picturesque landscape of the Everglades National Park is utterly unique and cannot be found anywhere else in the US. The River of Grass is made up of saw grass marshes, tangled mangrove forests, and jungle-like tropical hardwood islands. In fact the 1.5 million acres which form the park are either fresh or brackish water wetlands, just eight feet above sea level. Considered the largest remaining subtropical wilderness in the United States, it's home to hundreds of endangered, rare, and exotic species, which we, with human intrusion, have lost in other parts of the country.

A trip to the Everglades lets your eyes feast on the muted green and brown tones of the freshwater prairies, interspersed with the snowy white of great egrets and white ibis. However remember this is a wilderness and the waters do hide alligators and crocodiles in their murky depths.


Related Articles
Editor's Picks Articles
Top Ten Articles
Previous Features
Site Map





Content copyright © 2022 by Marianne de Nazareth. All rights reserved.
This content was written by Marianne de Nazareth. If you wish to use this content in any manner, you need written permission. Contact Marianne de Nazareth for details.