My most important quilting tool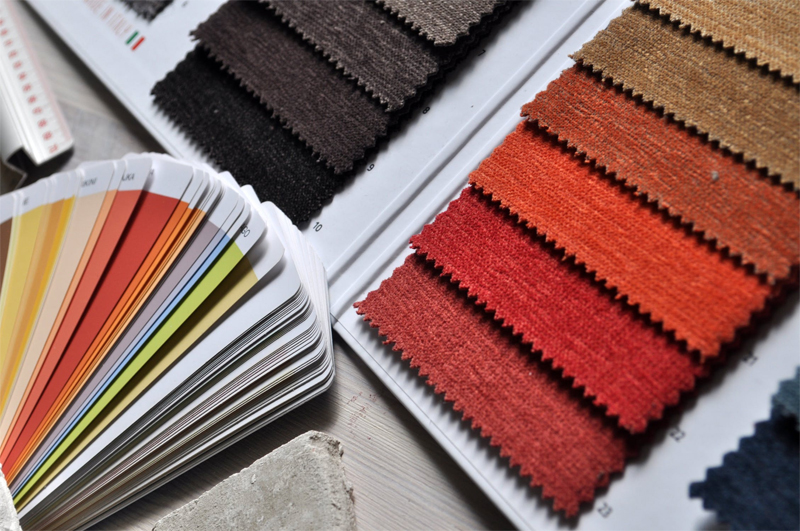 Every year at the beginning of spring I conduct a thorough cleanup of my sewing room. It's a pretty big job as my sewing room houses not only my sewing machine, cutting table, pantry cupboard full of my fabric stash, two 6 drawer chests, and 4 bookcases, but also my computer desk, my piano, my television, DVD, and of course the stereo, and also my pull-out-from-the-wall ironing board and two very comfortable chairs.
Naturally, being a very dedicated quilter, every empty nook and cranny is stuffed with stuff that doesn't fit in the above and those things that do fit, are busting out all over! So you can understand my need for a spring clean. I probably need to do it more than yearly, but I don't.
I think Phyllis Diller once said
" there is talk that housework can kill you – better not take the chance"!
Love it!!
Whilst going through all the drawers, cupboards and bookcases, I've been thinking about what is the most important quilting tool that I use, and that I couldn't do without. When I say tool, I'm not really talking about rulers and rotary cutting boards or blades. I guess I'm talking about the things that I simply could not create all the craft, both quilting and needlework that I love so very much.
So after going through everything I've been able to identify three of the most important quilting tools to me and whilst writing this article I'll be deciding which indeed is the MOST important quilting tool that I use.
One tool I really feel I could not do without is my beautiful sterling silver antique thimble. It's stamped 1910 and my husband bought it for me for our 15th wedding anniversary. It's quite lovely, beautifully decorated and is very light and fine, so sometimes it's easy to forget that I'm using it.
It sits on my right middle finger and stops the fine needles that I use from penetrating my skin and causing a blood spill on my work. I bought an antique sterling silver chatelaine container to hold the thimble and together with a silver chain, it hangs around my neck and tinkles every time I walk. I just love it. It is not only incredibly useful, but decorative and has a history to it.
Another tool that I simply couldn't do without is my needle threader. From time to time I suffer the tremors (as a result of a brush with the big "C"). When I've got the wobblies, I'm unable to thread my needle. This can be very frustrating and enough to reduce me to tears.
So I went on the hunt and came across the Clover needle threader and it's a beauty. I've given it a very good workout over the years and it consistently threads my finest (No.12 Piecemakers) needle over and over and over.
The final piece of quilting equipment I simply couldn't do without is my Teflon mat. It has saved my sanity, my iron plate and my ironing surface many times over. I tend to play with lots of "non-cotton" fabrics and fibers and adhesive battings and the like, and without my Teflon mat, I wouldn't have the courage to try things out like I do.
So, there you have it. The silver thimble, the needle threader and the Teflon mat. Which one is the most useful for me? I think the needle threader is the winner. Without it I wouldn't even get my needle threaded ready to sew through my work. Because I have such a reliable needle threader, I'm able to do all the stitching I want and create all the crazy things I do.
Now, I'm busting to hear what your most important quilting tool is. I'm sure there's lots of equipment used out there that is not the "mainstream" quilting tools, but ones that you simply couldn't do without. How about letting us know. Go over to the quilters' forum and tell us what quilting tool you simply couldn't do without. Can't wait to read your responses.


Related Articles
Editor's Picks Articles
Top Ten Articles
Previous Features
Site Map





Content copyright © 2023 by Judie Bellingham. All rights reserved.
This content was written by Judie Bellingham. If you wish to use this content in any manner, you need written permission. Contact Judie Bellingham for details.