Quilt Labels - Are they important?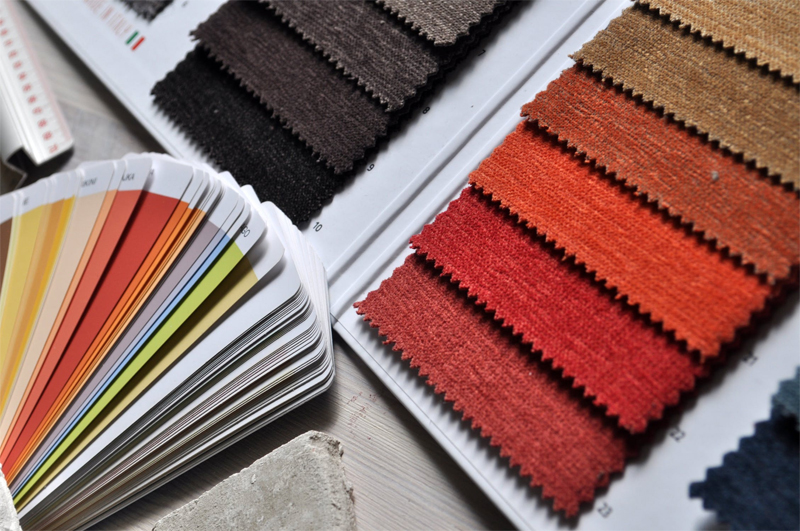 We quilters are a weird lot. We go to great lengths to make these wondrous creations called quilts. Buying fabric, cutting it into little pieces and carefully sewing these pieces together into fantastic patterns. So much effort. YET, we often fail to complete the most important step in quilt making – that of labeling our quilt.
Many times, over the years I've been quilting, I've encountered quilts that have not been labeled by their makers prior to being given as gifts, or donated to charity. It would be great to know the background of the quilts we enjoy and I can't stress enough the importance of labeling your wonderful creations. Here are a number of good reasons to label your quilt.
A label is the historic record of the maker of the quilt.
A label is the historic record of the receiver of the quilt.
A label is the "return to sender" details in case of loss.
A label holds the details for the reason for the quilt.
A label holds instructions for care and cleaning.
There's lots of different ways to design and create the labels for quilts. You can make pieced labels, using fabrics from the quilt top; Cross stitched or embroidered labels always look gorgeous, especially if they're in the same genre of the quilt top; many quilt labels are Computer printed with the advent of super duper printers and ready to print fabrics; and finally just simply writing your label using Pigma pens can look highly effective.
What do you put on your label?
For my money, the more information, the better. Just imagine a descendant coming across your quilt in 200 years time. If you haven't labeled it with the vital information about its maker, its receiver and so forth, how are your descendants going to know about you and what you created in your lifetime?
So I like to include the following, when, where, when, how, why and who. All of the information you provide will be useful to the viewer, now and later on. Most importantly to include are:
Date -When the quilt was/is presented, or the period during which it was made.
Block Pattern name - if you know the name, or if you have created an original piece.
Your Name - include your full name and even your maiden name.
Your town and state
Name of the recipient
Occasion for which the quilt is made. - It's important to mention the occasion for the quilt making and giving.
Care and Cleaning details – especially for someone that isn't aware of how to care and clean their quilt.
Consider making a label out of a practice block. Labels in the shape of the pattern on the front of the quilt, tie the whole thing together really well. There are lots of different ideas floating out there about labels and how to go about making them. I include at the bottom of this article a couple of publications that I recommend for making labels for your precious quilts. A lot of quilters include little verses in their labeling information. Here are a few verses that would look nice on your label:
This quilt is made to keep you warm
From late sundown to early dawn
Just snuggle up, wrap it around
And soon you'll be cozy bound!
This quilt was made with loving hands
And a heart that's full of pride
To know that you're a friend of mind
And always on my side
This quilt is made with tiny scraps
Of fabric from my fabric stash
Each piece is sewn in special place
To bring a big smile to your face
These days security is an issue, especially for quilt ownership. For security purposes there are a couple of things you can do to secretly identify your quilt, should there be any issue of ownership. You could baste the label to the back before you quilt and include it in your quilting. The label is very, very permanent and is almost impossible to remove without being noticed. Another security idea is to mark the quilt top in some way with an identifying signature, initials or something that uniquely identifies that this quilt belongs to you.
Another idea I like is to include a "time capsule" inside the binding. It's possible these days to obtain water-proof paper that can be rolled and sewn into the binding. You could include information about yourself in that time capsule and who knows who might get to read it in the future.
I happily recommend the following publications for your interest.
stitched4you.com/labelquotes.htm">Labels from Stitched 4 You
From Stitching Cow, cute verses for your labels
Ideas for Labels from Lost Quilts


Related Articles
Editor's Picks Articles
Top Ten Articles
Previous Features
Site Map





Content copyright © 2023 by Judie Bellingham. All rights reserved.
This content was written by Judie Bellingham. If you wish to use this content in any manner, you need written permission. Contact Judie Bellingham for details.