2005 All-America Selections Winners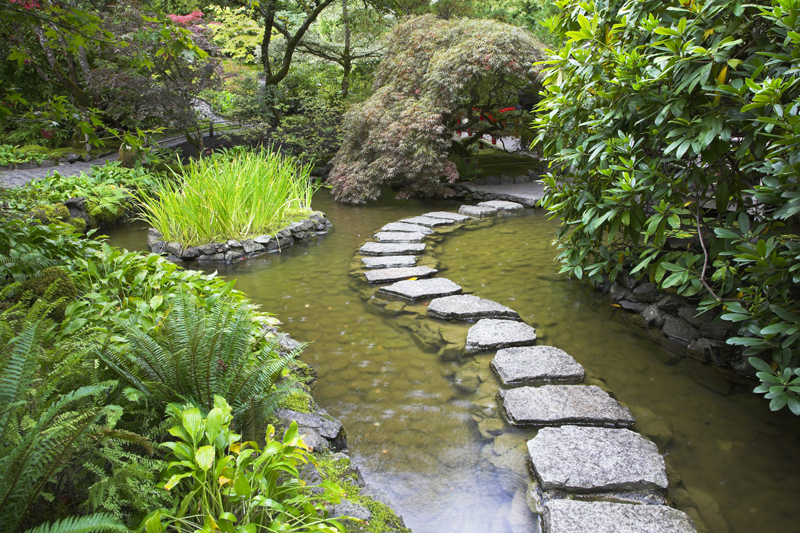 It's official. The All-America Selections winners for 2005 have been announced. They are equally divided between flowers and vegetables with three winners in each category.

First Kiss Blueberry vinca is no ordinary variety. This early-flowering plant has blossoms in a unique color. These have large overlapping petals. Blossoms are 2 inches across. It is noted for its floriferous nature. An abundance of blooms cover the deep green foliage. The plants have a neat, tidy appearance with a basal branching habit.

This plant is a new addition to the First Kiss vinca series. All of these have flowers that hold their color very well even in the strongest sun.

According to the judges, they picked this one because of its extraordinary true blue flowers. They have violet blue centers surrounded by deep lavender.

This plant can grow to a foot in height with a spread of about1½ feet. This means they are ideal for window boxes and containers as well as sunny flowerbeds and borders.

Bred to stand up to adverse conditions, First Kiss Blueberry vinca will tolerate tough situations, including heat and drought.

These plants do best in full sun. They prefer a well-drained soil.

From seeds, they will bloom in about 2 months from the time of sowing. Seeds should be available at local garden centers and mail-order catalogs, while plants should be sold at nurseries and garden stores.

Two other winning flowers, Magellan Coral zinnia and Arizona Sun blanket flower will be covered in separate articles.

Among the other winners are three veggies—a squash, a tomato, and an eggplant. Fairy Tale eggplant was one of the award winners. This is a rare event, because an eggplant hasn't been an All-America Selections winner since 1939. Fairy Tale eggplant is especially suitable for the edible landscape. This compact plant has lovely ornamental miniature eggplants. They're a beautiful blend of white with violet and purple stripes. The tender, flavorful, sweet eggplants are non-bitter, and have very few seeds. They're oval and elongated in shape, and can be harvested as baby eggplant or left to full maturity. These are very suitable for grilling and marinating. The first harvest should begin about 50 days from the time they're transplanted to the garden.

The plants are about 2½ feet tall and about as wide. For container gardens, Fairy Tale eggplant is an ideal choice.

Like other eggplants, Fairy Tale needs full sun.

Sugary tomato also won an All-America Selections vegetable award. What impressed the judges most was the sweet flavor. These cherry-size treats are reddish-pink with an oval shape and a pointed blossom end. These are crack-resistant. They continue to bloom and set new fruits throughout the growing season. The plants are vigorous vines, and are best grown in cages.

It is best to start the plants early indoors. Those in warmer climates can plant seeds directly in the garden. They require about 7 to 10 days to germinate. For best growth, be sure that the seedlings receive good, strong sunlight.

Bonbon winter squash was a sure winner. This is a buttercup like squash with a prominent button on the blossom end. The plant has a semi-bush, upright growth habit. These are 2½ feet tall and 8-10 feet in length. Bonbon fruits have a smooth, sweet flavor. These weigh about four pounds, and are about 6 inches in diameter with a box-like shape. They're completely stringless. Both the plants and fruits are noted for their uniform nature. The plants have extreme tolerance to powdery mildew, which can attack other cucurbits. 'Bonbon' is very early. Fruits are ready to harvest in about 80 days from the time they're transplanted, about a week earlier than other buttercups.

Whether they're grown in flowerbeds and borders or in the edible landscape, the new 2005 Al-America Selections winners are great additions to the home landscape.



Editor's Picks Articles
Top Ten Articles
Previous Features
Site Map





Content copyright © 2023 by Connie Krochmal. All rights reserved.
This content was written by Connie Krochmal. If you wish to use this content in any manner, you need written permission. Contact Connie Krochmal for details.