Guest Tutors – International or Home Grown?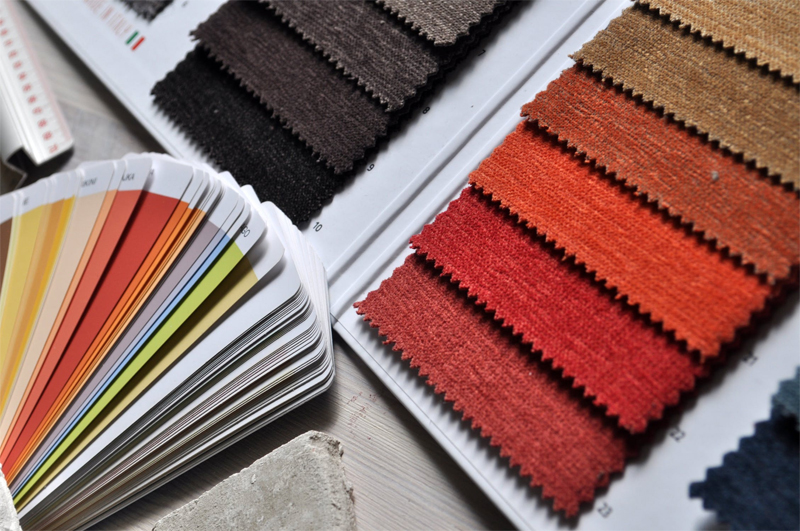 One of the roles our State and local Quilting Guilds assume is as facilitator for Guest Speakers and Guest Tutors to present new and innovative ideas to Guild organizations. With the advent of straightforward international travel, more and more Guilds are contracting Speakers and Tutors to travel from all over the planet to their very special corner of the world and enthrall and delight quilters just like you and me.

These Tutors and Guest Speakers will have many years of experience in their particular field. Tutors often come with "trunk shows" and particular resources to sell to their students. Guest Speakers will have snappy, professionally created slide shows with all the bibs and bobs and whiz-bang whirly-gigs to impress and delight their audiences.

I get very excited when an international or interstate Tutor is visiting; and make every endeavor to attend and get the most from their visit. Of course, these events come at a price. To secure such a well-known Tutor or Guest speaker, the Guild has to be prepared to meet the expenses of the Tutors travel, accommodation, meals and the like. Sometimes, neighborhood Guilds will share the expenses and the Tutor in an effort to reduce the overall costs. That's the economic cost. There is another cost, the social cost, which can result in the loss of respect and recognition of the wonderful talents of our own fellow quilters within our State and neighborhood guilds.

There's an old saying that goes "Can't see the forest for the trees". I think at times, Guilds do suffer this dilemma. We're so busy looking at the "big picture of the world of quilting" that we don't notice what is quite literally "under our noses", within our own backyards.

We live in a "labeled" society these days, and I think this contributes to the dilemma. The marketing world, (who are constantly manipulating our merchandise value system), would like us to believe that if a product doesn't have a strong label in the market, it's simply not the best. For instance, big labels in the fashion world are marketed as the best fashions in the world. The big named actors are marketed as the best actors in the world. The big label automobiles are marketed as the best automobiles available. I believe these days; this value system filters down through our societies and cultures, and affects the most basic functions in our day to day world. We tend to equate the labeled or big picture Tutors and Guest speakers with being bigger and better than our home grown variety.

And this brings me to the crux of my article. I believe that within our own membership of quilters and patchworkers there will be found a multitude of experienced and highly accomplished practitioners, who, for years have gone quietly about their creating, never blowing their trumpet or seeking recognition. It's not that they're not capable of presenting a "trunk show" of their quilting journey. It's not that they can't speak in front of a group of people they've known for a very long time. It's not that they aren't proud of their achievements and creativity. It's just that they've never been asked!

Likewise with members who have accomplished a particular method or technique better than anyone else in the group. These members may not wish to conduct full blown classes, but would be only too glad to offer a "mini workshop" to show her fellow members the manner or routine that she approaches such techniques. It may simply be size needle, type of fabric or perhaps a different process of preparation that makes their work so lovely.

I challenge guilds to look to their own backyards, for inspirational tutors and guest speakers. I'm not saying that they should never secure the services of top quality, high end Tutors or Guest Speakers, but I suggest Guilds endeavor to create a balance between what's being offered internationally to what's available in your own backyard. You'll be surprised the little gems you find in your own trinket box!

Again, they just have to be asked!!





Related Articles
Editor's Picks Articles
Top Ten Articles
Previous Features
Site Map





Content copyright © 2022 by Judie Bellingham. All rights reserved.
This content was written by Judie Bellingham. If you wish to use this content in any manner, you need written permission. Contact Judie Bellingham for details.