Why We Love Yo, Gabba Gabba!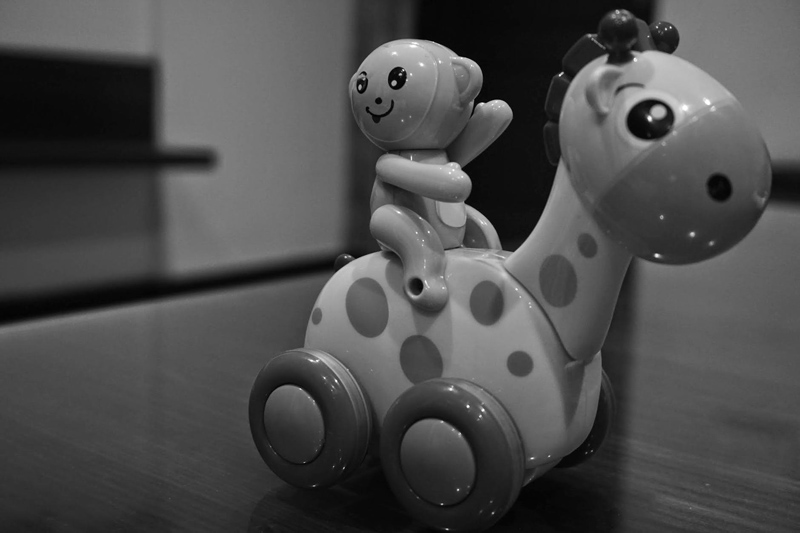 Yo, Gabba Gabba! is a preschool show that is relatively new, but making big waves. The show is hosted by DJ Lance Rock, who appears to be a sort of cross between "Rog" from the original "What's Happening" and a college drum major. You'll know him by his tight orange jumpsuit (think J.J. from "Good Times") and tall fluffy hat. Each episode, DJ Lance brings his boom box containing our five other main characters and sets them up on a platform that has each season (summer, winter, spring, and fall) as the background.

When he says the magic words "Yo, Gabba Gabba!", each of the five main characters comes to life and the theme song begins.

The five major characters are:

Muno-the tallest of the bunch, Muno is friendly and a little bit clumsy. He looks like an orange Cyclops, and lives in the area of the board that looks like summer.

Foofa- Foofa is a pink flower headed creature with a bubble-like body. She is usually very happy and clearly the most feminine of the bunch. She spends her time in the area of the board that looks like spring.

Brobee- described as "the little green one" in the song, Brobee is a friendly little monster whose arms are longer than the rest of his body (which is a little weird, but works for him). He is also the shortest of the bunch.

Toodee- spends most of her time in the area of the board that looks like winter. Perhaps that's why she's blue! She appears to be a cross between a dragon and a cat, and seems to have a closer relationship with Brobee than with any of the others, although she is friendly with them all.

Plex- a magical yellow robot that seems to be the brains of the operation. Plex is the one who teaches most of the lessons, and encourages them to try new things. Plex hangs out in the middle of the board, not preferring any specific area.

Each episode begins the same, and a theme for the show is announced. The show then has short segments that surround that theme. There are various segments that appear on each of the shows regularly, and the theme is tied into it. Some of the segments encourage kids to make funny faces (Funny Faces), demonstrate cool tricks like skateboarding or dancing (Cool Tricks), listen to sounds and identify them (Listen with Toodee), or play pretend (Play Pretend with Muno) just to name a few.

Another feature of the show is the appearance of a special guest- often a well known musician or actor. They usually appear during "Dancey Dance Time", and teach the characters and the kids at home a new dance. This helps kids engage in the show and get up and move around. During this time, Plex uses his magical ray to shrink the guest down to their size, and the guest dances with them. On a few episodes, the guest may be present for the whole show, as was the case when Jack Black was the special guest (and a great show that was!).

I will admit that when the show first came out, I couldn't stand it- I thought my brain cells would melt into the floor. My preschooler was entranced, and I was forced to watch with her. What I learned was that while many of the songs can be painfully catchy and stick in your head all day, they were teaching solid values. Most of the songs center around helping kids develop good habits ("Don't Bite Your Friends", "Try It, You'll Like It", and "It's Fun to Brush Your Teeth" come to mind) or good behaviors, and I'm all for that. And the song they use when they're eating lunch or a snack is super cute!! It's called the "So Yummy" song, and not only does it encourage kids to eat all of their food, it's actually fun to sing! There- I admitted it- I love the song! And I sing it when the show's not on.

So if you're looking for something fun to watch with your preschooler, this is a good choice. If you're like I was and you heard bits and pieces and didn't think the show was for you, I urge you to try again- there's something super fun about Yo, Gabba Gabba! that you won't want to miss!




Related Articles
Editor's Picks Articles
Top Ten Articles
Previous Features
Site Map





Content copyright © 2022 by Chana M. Johnson. All rights reserved.
This content was written by Chana M. Johnson. If you wish to use this content in any manner, you need written permission. Contact Chana M. Johnson for details.