Child Identification Kit and Home DNA Sample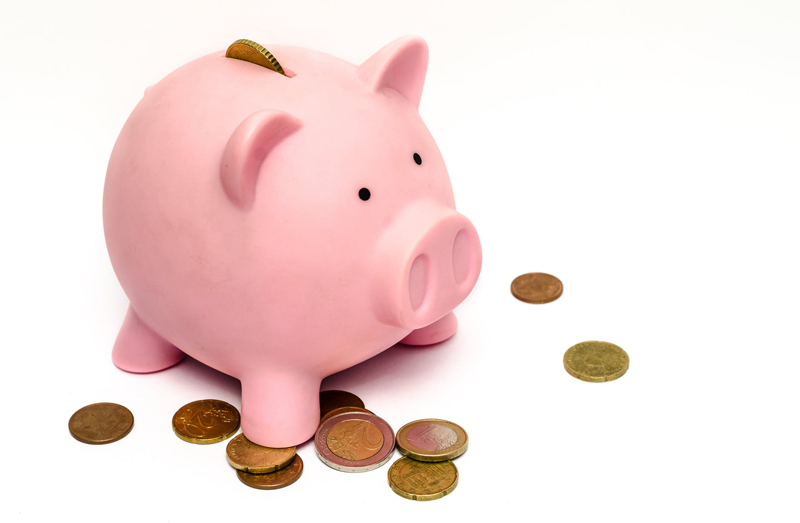 Do you have a child identification kit for your children? If not, you need one. This past week an announcement was made closing one of America's worst cases of child abduction our nation ever faced, they found the killer of Adam Walsh. You are probably very familiar with John Walsh, the television host of America's Most Wanted. Every week he features citizens who are wanted for crimes and running from the law. He has been instrumental in capturing many wanted criminals and his show has touched many lives. Yet, the life of John Walsh was forever changed when his young son, Adam Walsh, was the victim of a horrific crime. He was kidnapped and murdered and for over twenty years, the case went unsolved. This past week, the Florida police announced that his abductor and murderer was Ottis Toole, and they have closed the case. When Adam went missing, there was no Center for Missing and Exploited children, no Amber Alerts, and the FBI didn't get involved until after one week had passed. The delay in the early hours of Adam Walsh's case can never be reclaimed, and it is undeniable that many mistakes were made. It was these tragic events that led John Walsh to revolutionize the way missing children cases are handled throughout the United States. However, he isn't alone.
There are many other parents who have been bonded through tragic ties to John Walsh. Like John, they have used their voices to overcome the powerlessness they faced when their children were abducted, and have spoken out to help prevent these crimes from being committed against other innocent children. Marc Klaas, Mark Lunsford, and others have used their voices and power to enact laws and help protect children. Yet, the burden of protecting our children doesn't rest solely upon the shoulders of grieving parents who have experienced one of life's worst tragedies (if not the worst) ever faced. Parents must be aware, alert, and prepared. Protecting children involves not only law enforcement and voices in congress, but also the day-to-day actions taken by parents and caregivers. One of these includes a child identification kit.
By keeping up to date records and information in your child identification kit you are taking measures to ensure that if something were to happen to your child. (God forbid), you would have the necessary information ready for law enforcement. A child identification kit includes a current photograph(s), fingerprints, height and weight, and a record of any identifying marks, or characteristics that your child has.
The child identification kit should be updated regularly and stored in a safe place. You should have a child identification kit for each child to ensure that you are thoroughly prepared for any situations that might occur. It's also a good idea to use several photos of your child, and not the same image either. Add several photos showing your child's facial portrait as well as profile shots. Since dental records are just as important in missing children cases as medical records, you might want to consider bringing your child to his or her first dental appointment by the age of two. Many pediatric dentists recommend seeing children younger, so check with your pediatric dentist and determine their policy. By completing your child id kit and keeping it safe, you can make certain that you are prepared in case of an emergency.
Tip: Make your own DNA sample
Using a sterile cotton swab or Q-Tip, swab the inside of your child's mouth. Place the Q-tip in a zip lock freezer or other plastic storage bag suitable for the freezer after the Q-tip has dried. Seal the bag, fold it up, and place it in another freezer bag, ensuring that it is securely sealed. Place in freezer.
Instant Background Reports!
Here are some more Child Safety Resources


Related Articles
Editor's Picks Articles
Top Ten Articles
Previous Features
Site Map





Content copyright © 2023 by Charisse Van Horn. All rights reserved.
This content was written by Charisse Van Horn. If you wish to use this content in any manner, you need written permission. Contact Robin Henderson for details.