All Hallow's Eve or Halloween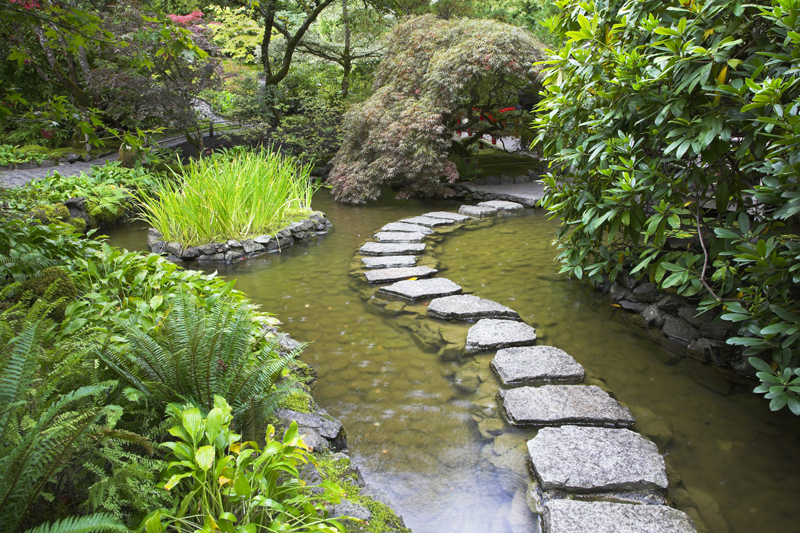 Whatever you choose to call this holiday, it's become a fun-filled time. A recent survey found that over 60% of people expect to celebrate. On the average, each consumer is expected to spend around $45.

This holiday is suitable for people of all ages. Once only children celebrated it, but now adults have costume parties as well.

Pumpkins have become an integral part of the holiday. One can buy pumpkin carving kits at craft stores and elsewhere. Recently, pumpkin carving has become a very special art form for adults as well as children. When choosing a pattern for carving, one need not settle for the mundane.

Fox Chapel Publishing is a leading source for books and magazines on woodworking, including a new title on woodworking for women. They recently published "Extreme Pumpkin Carving-20 Amazing Designs from Frightful to Fabulous" by Vic Hood and Jack A. Williams. These nationally known wood carvers have received numerous awards. Participants of The Great Halloween Carving Competition in 2002 and 2003 at Dollywood in Pigeon Forge, Tennessee created these designs.

Williams organized the first such competition at the Dollywood Woodcarving Showcase, an event which was responsible for applying this relief-carving technique formerly used only for wood to a new medium—pumpkins. This method allows the artist to create exquisitely detailed facial features on solid pumpkins. This title begins with an informative history of Halloween. There are complete color-illustrated, step-by-step directions on creating these unique art forms. Ordinary woodcarving tools and household knives are used for these projects.

At this time, many schools will have Halloween carnivals, and these feature many different kinds of activities. These include bobbing for apples. Originally, this custom was adopted as a divination ritual for marriage, enabling one to look into the future. In essence, young unmarried folks would attempt to bite into an apple that was either suspended from a string or floating in water. The first one to bite the apple was expected to be the next one to marry.

Along with ghosts, goblins, and black cats, apples are an appropriate motif for Halloween decorations. Halloween is now the 2nd largest decorating holiday. Some may opt to create their own tasteful decorations for home and garden. Items featuring apples are very suitable, and these are among my favorites for this season. "Decorating With Theme Quilts" by Sharlene Jorgenson and published by Quilting From the Heartland features a lovely apple quilt. Fully illustrated in color with step-by-step directions, this book features twelve stunning projects in all with subjects ranging from a tulip garden to pine trees, bird houses, and much more. There is even a miniature double wedding ring design. Along with these inspiring projects, there are excellent chapters on quilting basics, such as cutting fabrics, and embellishing quilts. At the back of the book, you'll find full-size templates.

When it comes time to choose suitable home and garden Halloween decorations, you can depend on Grace Publications for wonderful ideas. Of their garden series, I especially like "Porch Pals and Yard Critters" by Maureen Hart. The author uses ordinary patio blocks—available from garden centers and chain stores. She paints them with DecoArt Patio Paints, and adds finishing touches, such as hats, scarves, bows, and dried flowers to create whimsical seasonal garden and yard art. Among the delightful fifteen projects in this book, the author includes several that are suitable for fall, including Franky Frankenstein and Scotty Scarecrow. This full color illustrated book features full size patterns and step-by-step directions.

One can't really appreciate the richness this holiday has to offer without reading "Halloween-Customs, Recipes & Spells" by Silver Ravenwolf from Llewellyn Publications. I consider this to be the best all-around holiday guide. What is so wonderful about this book is that it is suitable for people of all spiritual backgrounds, and features projects that will appeal to a wide audience, such as corn husk dolls, dream sachets, incense, and pumpkin candle holders. The author traces the roots of this event to the ancient Celts and Druids, and has traditional activities that will appeal to people of all ages—from magical potions, blessings and spells to a simple traditional harvest moon ritual. She devotes an entire chapter to Halloween goodies and recipes, including candied love apples, witches' brew, and All Souls Bread. In addition, she provides details on the numerous myths and beliefs that are associated with the holiday.

In observance of this holiday, there are many suitable holiday decorations for the home and garden, including everything from pumpkin-shaped luminaries to jack-o-lanterns.



Related Articles
Editor's Picks Articles
Top Ten Articles
Previous Features
Site Map





Content copyright © 2023 by Connie Krochmal. All rights reserved.
This content was written by Connie Krochmal. If you wish to use this content in any manner, you need written permission. Contact Connie Krochmal for details.