Caillou Goes to Back to School DVD Review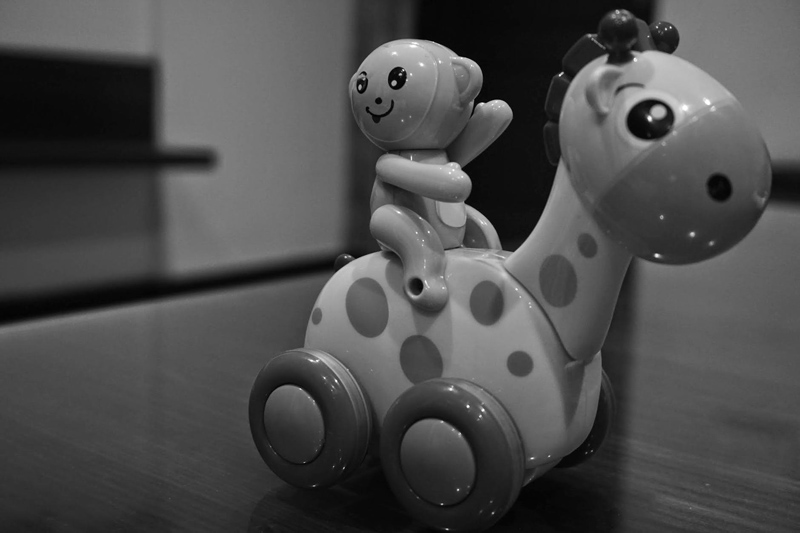 I received a free review copy of "Caillou Goes Back to School" from M80 Services, a Social Media Marketing Company. Although my kids love Caillou, I purposely waited a few weeks before writing this review to give my kids a chance to watch the DVD over and over again, to get their reaction to it after the novelty had worn off. Every time we play it, it captures their attention anew. At 100 minutes long, this DVD definitely keeps them occupied long enough for me to complete just about any task at home I need to complete. In fact if I'm honest, this DVD has allowed me to do something most moms desire but rarely actually achieve: I actually got to shower without being interrupted!! For that reason alone, it's worth its weight in goldfish crackers.

Caillou Goes Back to School is a collection of education- themed Caillou episodes. There are twelve Caillou episodes on the disk, which is great to keep little ones entertained for an extended period of time. The episodes are arranged under four headings:

Caillou the Bookworm- Caillou and Rosie visit the library. Afterward, Caillou searches for a quiet place to read his book.

Caillou the Scientist- Caillou is at playschool with his friends Clementine and Xavier. Both friends want to play with him, but they want to play different games. Will Caillou figure out a way for everyone to play?

Caillou Loves the Fall- Caillou and his friends from playschool take a trip to a farm to pick apples.

Caillou the Artiste- On a snowy day, Caillou makes a gift for his mom to brighten her day, and he also has a pizza party with his friends Jason and Jeffrey. In another episode, his grandma is coming for a visit. He wants to paint a picture for his grandma, but will he figure out just what to paint before she arrives?

In addition, there are songs performed by Caillou and his parents between the episodes- my kids (ages 3 and 1) found the songs to be fun and definitely a new twist to the episodes, and the songs aren't normally heard when the episodes air on TV.

My kids love to sing along with the songs, and have frequently requested that I sing while performing said activity- such as a week ago, while baking a cake for my teen daughter's party. She was a bit dismayed when I chose not to sing the "We're Cookin'" song sang by Caillou and his mom, but I appeased her by allowing her to sing it for me. They've also been asking to visit a museum (thanks to Caillou and his dad singing "Visit a Museum"), which is not a bad thing, as they are learning that museums are fun places to learn new things.

As a parent, I find the songs rather annoying- I admit that they're catchy and can easily see why kids would find them entertaining, but personally I find them to be corny and stagey at best. I'll also admit that there are times when I accidentally (on purpose) skip them when my kids are watching in the van.

Aside from the songs, my only other complaint would be with the actress who voices Caillou's little sister, Rosie. I don't find her voiceovers convincing at all- it's like listening to an adult pretend to be a kid unsuccessfully. Luckily, she doesn't have too many lines on this DVD.

The DVD also features some special features. There's a game that watchers can play with Caillou (picking items that don't belong in a group), printable coloring pages, and a special message to parents.

I love the fact that "Caillou" depicts relationships with all of his family and friends, and that they are so respectful of one another. A lot of people may find this to be a bit idealistic, but I like to think it's something to aspire to- respect for all. The narration makes it easy for young kids to understand some of the meaning behind the actions, or what Caillou may be feeling that isn't directly expressed. Overall, I'd definitely recommend this DVD to any family with kids who enjoy Caillou- they won't be disappointed.


You Should Also Read:
PBS Shows Keep Kids Entertained, Too!


Related Articles
Editor's Picks Articles
Top Ten Articles
Previous Features
Site Map





Content copyright © 2018 by Chana M. Johnson. All rights reserved.
This content was written by Chana M. Johnson. If you wish to use this content in any manner, you need written permission. Contact Chana M. Johnson for details.