Guest Author - Brenda Potter Reynolds
Autumn in New England - what could be finer? Here's a few photos of fall foliage - more to come!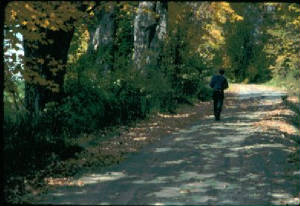 I took this photo of my husband in northern Vermont. I played around a little with it to make it look like a painting.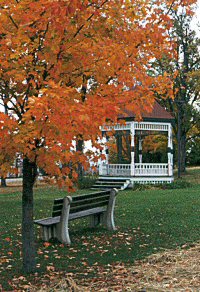 A fall scene in Orwell, Vermont.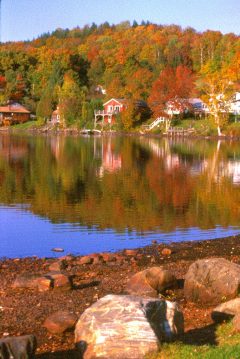 A scenic view of Lake Elmore, in Vermont.
Photos copyright Brenda Potter Reynolds. Unauthorized use prohibited.