Government Shutdowns-What to Expect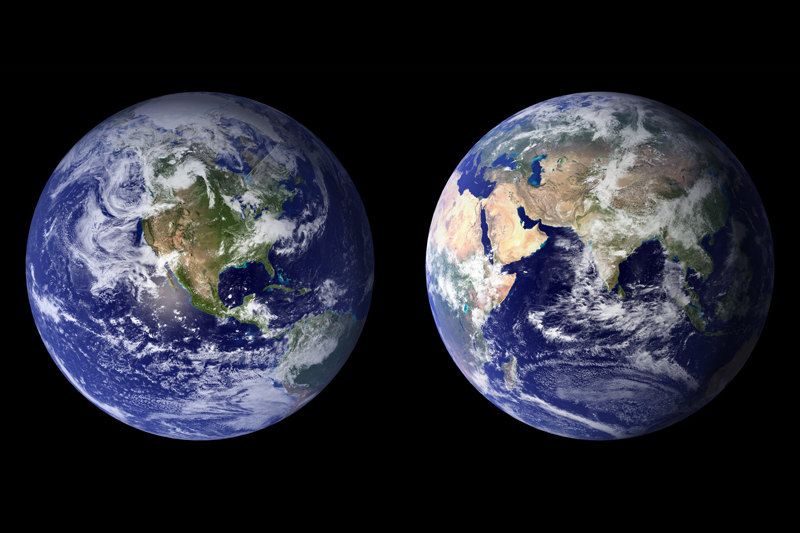 Congress is locked in a bitter battle over a bill that could mean the difference between business as usual and a complete government shutdown. The sticking point is the new health care law, AKA Obamacare. The republican-controlled House is hell bent on obstructing it in anyway possible, and appears more than willing to shut the government down to do it. The first bill they passed defunded healthcare altogether. When the Senate got it, they promptly stripped that part and passed their own version. Naturally the House balked and created a new bill that delay the launch of the health care law for another year. As of press time the Senate has vowed to reject that bill as well.

If the government shuts down, it wouldn't be the first time. There have been 17 shutdowns since 1977, most lasting no more than 1-3 days, but the most recent one, which began in December 1995, lasted 3 weeks. Per the Constitution, Congress is obligated to pass a budget each year, but it's not always an easy task due to political infighting and special interests. Should the government be told to shut down, they must comply by law-ignoring it is a felony offense to spend tax-payer money that hasn't be designated for said spending by Congress.

Would a government shutdown be noticed by most ordinary citizens? Well, yes and no. Airports would run as usual, and people who receive unemployment, food stamp or social security benefits will continue to. However people receiving WIC (Women, Infants and Children) benefits will be affected as that program would be shutdown. Veterans benefits could also be suspended.

Our national parks and attractions such as the Smithsonian and National Zoo would be closed, as would all monuments including the Statue of Liberty. Parks would be evacuate all campgrounds immediately. Perhaps more troubling, the Food and Drug Administration's activities would be severely limited and certain food inspections could be limited to emergencies only. The Center for Disease Control and National Institute for Health would also be severely limited. Research would suffer as would detection of disease outbreaks.

Even the IRS would be shut down. Help lines would be closed and audits suspended, but alas, you'll still have to pay your taxes! Finally, federal employees would face furloughs (layoffs) and unemployment claims could sharply increase as a result.

The idea of the government shutting down sounds scary, and for some people it would be painful, but don't panic-for most of us, life will go on relatively normally, and a shutdown shouldn't last more than a few days!



Related Articles
Editor's Picks Articles
Top Ten Articles
Previous Features
Site Map





Content copyright © 2023 by Sue Walsh. All rights reserved.
This content was written by Sue Walsh. If you wish to use this content in any manner, you need written permission. Contact Ije Yvonne for details.