Decorating for the Holidays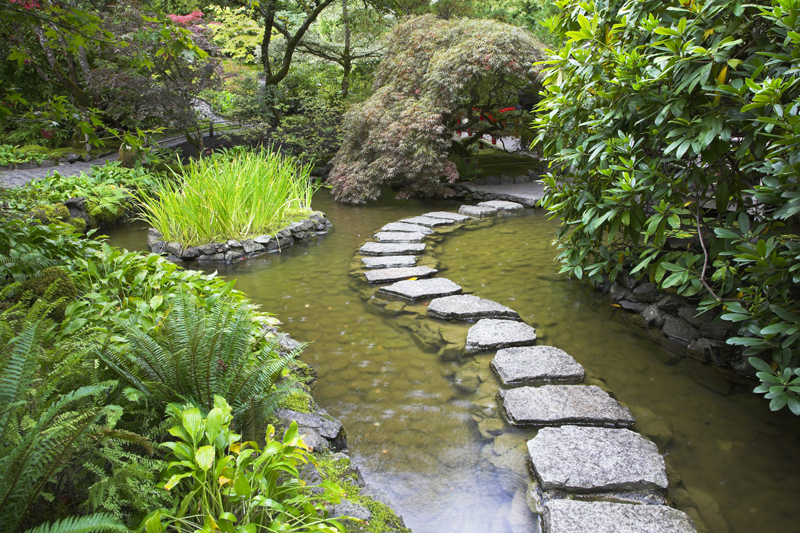 There is any number of ways to decorate for the holidays using greenery and other plant materials from the garden.

Those with mantles are especially lucky for these are natural places to start your decorating. After greens or boughs are placed on the mantle, there should still be room for candle holders. For a wonderful touch, use tinted candles with holiday motifs. The ones shaped like pine cones seem so perfect this time of year. One of the most unusual candles I've seen is shaped like a red holiday truck. I would use it for accent since it is so brightly colored. Set it on a tabletop where it can be surrounded by evergreen boughs. Whatever candles you choose, be sure they don't become a fire hazard. Never let them come in direct contact with plant material. That's where fireproof candleholders and the glass chimney covers come in handy. When the glass cover or candleholder is decorated with holiday motifs, they are even lovelier. I've seen beautiful metal fireproof lanterns decorated with seasonal scenes. This is another great way to burn candles safely.

An item that should be used more often is kissing balls. These are often made of boxwood and decorated with ribbon. Dangle them from an overhead light fixture.

If you have a collection of colored bottles, it's so easy to decorate with these. Cut fruited branches from shrubs you have growing in your yard. Sprigs of both the deciduous and evergreen hollies look wonderful in the bottles. The containers are great for decorating chests and tables throughout the house.

Those holiday plants are an important part of the holiday decorations. At the same time consider the pots. They can add touches of color and joy to the indoor holiday scene. A new type I'm really excited about is shaped like a railroad car. Decorated with Christmas motifs, it's the perfect shape for mixed holiday plantings. Depending on what sort of design you have in mind, fill it with fruits or pinecones, or use either fresh or dried plant materials for a seasonal floral design. There are just so many possibilities.

There are many herbs, fresh and dried, that can be used for holiday décor. I especially like them because they are aromatic, and tend to help eliminate stale cooking odors. Herbs are often used for pomanders, wreaths, and seasonal floral designs, both fresh and dried. Don't forget dried herbs and everlastings make great decorations for that Christmas tree.

At the local garden center look for special Christmas saucers to use under your holiday and indoor plants. They're especially lovely for holiday plants like cyclamen and poinsettia.

Those with garden railroads find it so easy to decorate for the holidays. Most of the catalogs carry specially decorated railroad cars with Christmas lights. This is where a Garden Santa or Mrs. Santa would feel perfectly at home. Make one just as you do a stuffed scarecrow. Use Christmas prints from the fabric store for clothing. Let them help you celebrate the holidays indoors and outdoors.

Another item that would look just great for the holidays is a new bird feeder shaped like a wreath. It is decorated with holiday scenes, and has a receptacle in the bottom for bird feed. It's so easy to clean and refill when it becomes empty. And the birds will be so happy to celebrate the holidays with you.



Related Articles
Editor's Picks Articles
Top Ten Articles
Previous Features
Site Map





Content copyright © 2023 by Connie Krochmal. All rights reserved.
This content was written by Connie Krochmal. If you wish to use this content in any manner, you need written permission. Contact Connie Krochmal for details.