Save the Planet and Some Money with Freecycle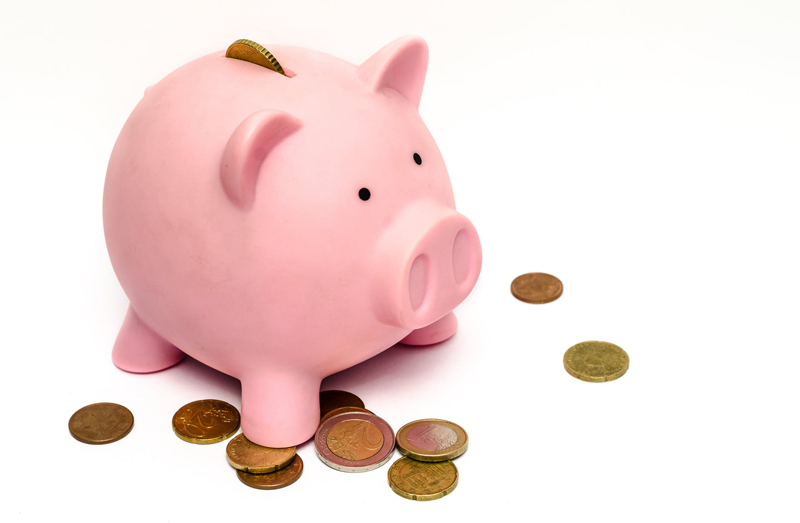 Wikipedia defines Freecycling as the act of giving things no longer wanted or needed away for free. I think that Freecycling is great way to save money while preventing more stuff from building up as waste in our landfills.
How can you jump into the world of Freecycling?
You can start at Freecycle.org. Freecycle.org is a website that is made up of over 4,000 groups with over 8 million members around the world. The website has volunteers that monitor the website. When you visit the site, you will be asked to enter your city and state. You will then be directed to a list of areas, close to your proximity that you can choose from. You will also need to register as a member to post items or view items that are free in your local area. Don't worry…membership in Freecycle.org is free too!
The Pros
Do I really need to say it? Everything on the website is free! The possibilities are endless on what items you can find. In addition, instead of paying someone to pick up items you no longer want, you can give them away to someone who really needs them. This can save you the costs of removing unwanted items on your own. Lastly, by freecycling items, you are helping to slow down the rate in which our landfills are being overwhelmed with discarded items.
The Cons
It takes a little bit of effort to register on Freecycle.org. To register, you have to actually join the YahooGroup for your area. This means you will need a Yahoo account. In addition, when I first joined, it took me a minute to find the link to join the group because it was real tiny at the bottom of the page. Also the one for my specific area required a moderator to approval join the group so there may be a turnaround time between when you first sign up for Freecycle and when you can actually start listing and looking for freebies.
All in all, I think that freecycling is a great way to recycle things that we no longer want and/or need. I think that there are numerous environmental benefits that last well beyond our lifetimes and make the planet a better place for our children.
Find out more at
Freecycle.org
You Should Also Read:
Getting Free Stuff with Swagbucks
Earn Money for free at InboxDollars.com
Free Ways to Get Coupons


Related Articles
Editor's Picks Articles
Top Ten Articles
Previous Features
Site Map





Content copyright © 2022 by Maria Brown. All rights reserved.
This content was written by Maria Brown. If you wish to use this content in any manner, you need written permission. Contact Robin Henderson for details.