Track Down Some Fun with Thomas and Friends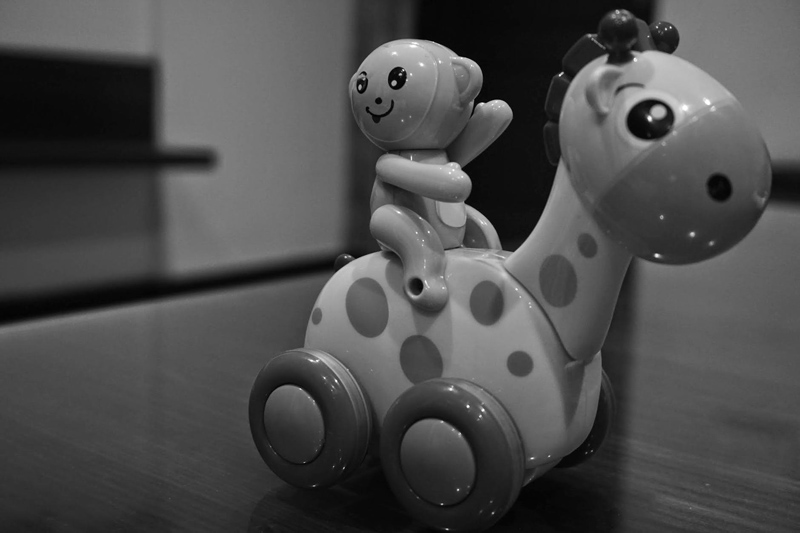 Thomas and Friends is a show that airs on PBS Kids and PBS Kids Sprout. The show is named after the #1 engine, Thomas, who is described in each episode as a "cheeky little engine", although he's quite friendly and very helpful around his home, the Island of Sodor.

Thomas is a blue tank engine, and one of the smaller engines. Other engine friends include Percy, a green tank engine; James, a larger red engine who is very proud; Gordon, the largest engine who is very full of himself; Henry, a large green engine who, although quite the worrier, is very pleasant; Edward, a large blue engine who is older, wiser, and very friendly; and Toby, the only tram on the island, always ready to help.

The show focuses on these engines, along with other engines that get involved in all sorts of adventures on the island. All of their activities are monitored by the owner of the railroad, Sir Topham Hatt, who is portly, proper and stern, but also likable. Each episode is narrated, although the engines do a fair amount of talking. The narration aids in the understanding of the plot, as the engines expressions aren't easily readable for young kids (or at all on older episodes, as their faces don't move).

Newer versions of the show include over 80 other engines along with the ones listed above, whereas older versions only feature a few additional engines. To learn about all of the engines, visit www.thomasandfriends.com, where you'll also find many games, activities, and videos. There's even a shop where you can purchase Thomas and Friends merchandise.

If that's not enough, you can also find the schedule for a "Day out with Thomas". This event runs in many areas around the country, and gives your kids the opportunity to ride in a train pulled by Thomas himself! They can also take pictures with Sir Topham Hatt, or participate in other Thomas- themed activities at the location. Check the website for a location near you!

Overall, kids like the Thomas and Friends a lot, even though the characters faces don't really move- in the older episodes just their eyes move, and in the newer ones their mouths move too, but little kids don't seem to notice or care. One thing I like about Thomas and friends is the fact that the language is not "dumbed" down- they always speak in a manner that is grammatically correct, and usually end up teaching at least one new word to the viewers. I remember when my oldest son was about three, and told my niece that she was being "difficult". She replied "You don't even know what difficult means!" My son's response? "Yes I do- it means hard to manage!" And I remember him watching the episode when that explanation was given. I appreciate that the show can be fun and teach at the same time. If you're trying to track down some fun, check out Thomas and Friends on PBS!

You Should Also Read:
Review of The Great Longneck Migration
Why Do Volcanoes Blow their Tops?
The DK Guide to Dinosaurs


Related Articles
Editor's Picks Articles
Top Ten Articles
Previous Features
Site Map





Content copyright © 2022 by Chana M. Johnson. All rights reserved.
This content was written by Chana M. Johnson. If you wish to use this content in any manner, you need written permission. Contact Chana M. Johnson for details.