Free Television Shows Online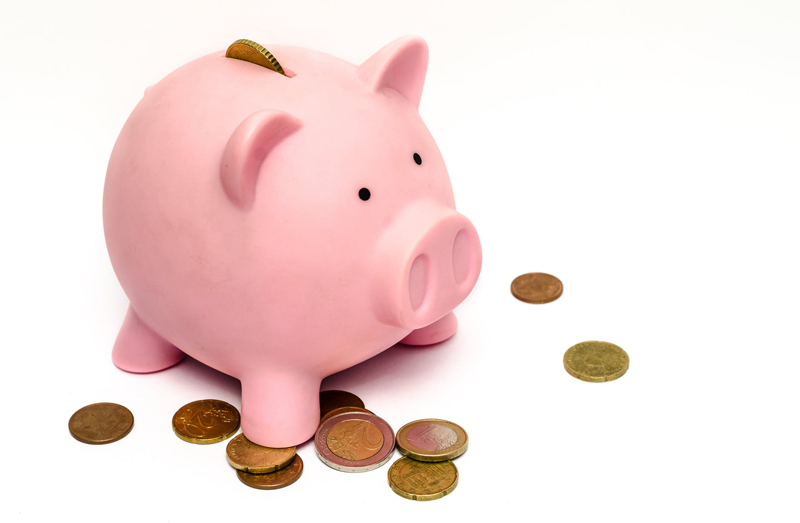 Free Television Shows Online
On demand television shows are becoming a popular feature on many Internet websites. The Internet enables easy downloads of videos as well as streaming video, allowing many people to enjoy their favorite television shows online, and for free. In fact, many networks (both local and cable) play some amount of their shows or programming online for free. If you do not subscribe to certain cable networks, yet have been anxious to see some of their programs, you should check to see if those shows are available for free online. Here are some networks that currently air free television shows online, though you will have to copy and paste the url into your browser.
· ABC-
http://abc.go.com/player/index?pn=index
· NBC-
http://www.nbc.com/Video/
· CBS-
http://www.cbs.com/video/
· FOX
http://www.fox.com/fod/
· CNN
http://www.cnn.com/video/
· ABC Family
http://community.abcfamily.go.com/watch
· Toonami
http://www.toonamijetstream.com/
· MTV
http://www.mtv.com/overdrive/#/overdrive/
· Comedy Central
http://www.comedycentral.com/motherload/
· The CW
http://video.cwtv.com/
· Cartoon Network
http://www.cartoonnetwork.com/video/app/index.html
· Adult Swim
http://www.adultswim.com/adultswimfix/index.jsp
· ESPN
http://sports.espn.go.com/broadband/espn360/index
· TNT
http://alt.tnt.tv/d-vision/vidplayer.html
· VH1
http://www.vh1.com/vspot/player.jhtml?launchedFrom=/vspot/
· TV Land
http://www.tvland.com/tvlhome.jhtml
· Current TV
http://www.current.tv/network/video
· C-SPAN
http://www.c-span.org/Watch/C-SPAN_wm.aspx
· The N
http://www.the-n.com/
· TBS
http://www.tbs.com/general/story/0,,121813,00.html
· AMC
http://www.amctv.com/videos/
· The Disney Channel
http://home.disney.go.com/tv/
· HBO
http://www.hbo.com/hboondemand/index.html
· Showtime
http://www.sho.com/site/schedules/od.do
· BBC
http://www.bbc.co.uk/iplayer/
· Lifetime
http://www.mylifetime.com/on-tv/shows/army-wives/video/
· Sundance
http://www.sundance.org/festival/shorts/dto.asp
· PBS
http://www.pbs.org/video/
PBS features many of their programming available online. Some of the programming that you can select from includes the American Experience, Antiques Roadshow, Bill Moyers Journal, Frontline, NerdTV, Nova, This Old House, Wired Science, and Nature.
PBS Kids is an awesome website for kids that plays many of the videos online. However, the Alabama PBS kids website allows parents to view full episodes of many of the most popular children's PBS shows. You can access the Alabama PBS kids website here:
· PBS- Alabama
http://www.aptv.org/Videoroom/goplayer.asp
Other ways to watch free television shows online include using Internet sites such as Yahoo, Google, and AOL. Additionally, sites like You Tube have redefined the way people can access and view television programs and many You Tube channels will have all of the latest episodes of your favorite programming. Here are links to additional sites where you can view free television shows online.
· AOL TV
http://television.aol.com/video
· Yahoo TV
http://tv.yahoo.com/collections/3946
· MSN TV
http://tv.msn.com/tv/full-episodes/
This site needs an editor - click to learn more!


Related Articles
Editor's Picks Articles
Top Ten Articles
Previous Features
Site Map





Content copyright © 2018 by Charisse Van Horn. All rights reserved.
This content was written by Charisse Van Horn. If you wish to use this content in any manner, you need written permission. Contact BellaOnline Administration for details.