Make Free Calls on your Computer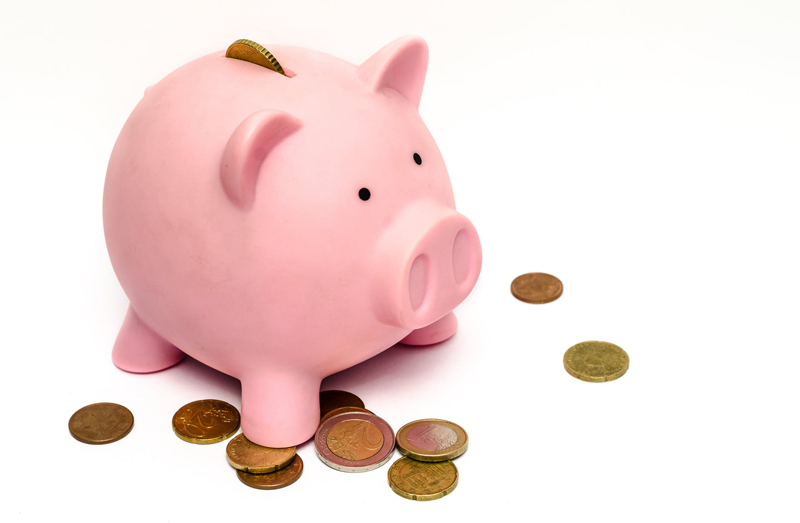 If you've been looking for a great way to make free calls on your computer, then you will want to check out Skype. Skype has all of the functions of your favorite instant messaging program and then some. In fact, you could consider Skype to be IM on Caffeine! With Skype, you can make calls from one computer to another, a computer to a landline phone, as well as a computer to a cell phone. What's even greater than Skype's functionality is its ease of use, simplicity to install, and low cost, in fact, it's free to download and check it out!
If you have never used your computer for telephony programs, you're in for a treat. I have both a desktop and laptop, my desktop has audio speakers, but I use a USB headset. I just plug the headset into an open USB slot, and can make all my phone calls online. I have DSL, so the connection is high speed, and the people I speak with can't tell I am using my computer. Now, what is better than my desktop and an USB headphone is my laptop. My laptop has a built in microphone, along with speakers. I can just bring up my Skype, like I would any other instant messenger program, and make a phone call. My husband frequently calls me on my laptop and it's really pretty cool. My kids get a kick out of hearing my laptop ring, but what' s more exciting to them is when they hear daddy's voice coming through my laptop's speakers. Of course, I could always plug a headset in my laptop and speak that way as well.
When I first started using Skype, it was for some online ventures I was involved with. I needed to make long distance phone calls and didn't want to run up a huge bill. You can always use the free service, but if you want to make long distance calls or even calls worldwide, you can't beat Skype's prices. What I like best about their subscriptions, is that they have many plans available to choose from, and you can pay one monthly fee and have unlimited access to long distance and worldwide calls. How does under $10.00 a month sound? Or, if you just want to call cell phones or landlines in the U.S or Canada, you can choose an unlimited package for only $2.95 a month! And that's without contracts; you can go on a month by month basis with unlimited US and Canada calls for as little as $2.95. Skype has software for every computer operating system, and if you feel like going for the whole nine yards, you can replace your telephone service with a Skype phone that will save you big bucks and puts a phone in your hand. No sitting down at the computer to take your calls, all for that incredible low rate. If you've never checked out Skype before, I highly recommend that you do. Remember, you can download Skype for free and try it out!


Related Articles
Editor's Picks Articles
Top Ten Articles
Previous Features
Site Map





Content copyright © 2023 by Charisse Van Horn. All rights reserved.
This content was written by Charisse Van Horn. If you wish to use this content in any manner, you need written permission. Contact Robin Henderson for details.