FDA Debating New Food Nutrition Symbols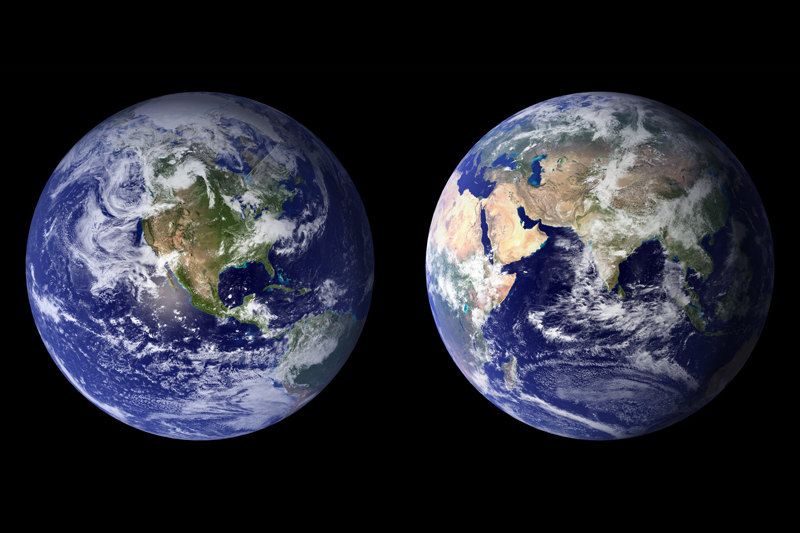 Many food manufacturers already use their own symbols to give consumers at-a-glance insight into how nutritious a product is. But now the FDA is considering a mandatory system, derived by the organization itself, which would be consistent among every manufacturer.

At this time the procedure is entirely exploratory. According to the Associated Press, "The Food and Drug Administration opened a two-day meeting to collect comments from food companies, trade groups, watchdog organizations, medical experts and its overseas counterparts on the topic. Any action is likely years away." For now they seek to gather information on how customers respond to certain symbols, if they eat healthier as a result, and if and how the implementation would affect sales.

The problem with the existing methodology is that one company's system is inconsistent with the next, which can confuse customers. Standards and criteria differ and the contexts under which the systems are contrived are at odds with each other. Some of these systems can even be quite flawed.

The British government has already implemented a similar labeling structure that has proven popular among consumers. It uses a "traffic light" system to show the amount of fat, sugar, and salt in products. So far it seems to be well-received because foods marked with the red, yellow, and green lights have seen an increase in sales. Claire Boville of Britain's Food Standards Agency commented, "A whole range of consumers like it and can use it. And the important thing is that we know that it is actually changing what is happening in the marketplace."

One member of the US congress has already gotten involved in the debate. Sen. Tom Harkin (D-IA), chairman of the Senate Agriculture Committee, thinks the current situation is far from perfect. He believes that it is difficult for health-conscious consumers to make informed decisions because of the barrage of conflicting information. "Only with reliable, consistent, and easy-to-understand information can consumers take charge of their own health," he said.

In 2006, the Center for Science in the Public Interest (CSPI) petitioned the FDA for one national, easy-to-understand set of symbols to be used on all food products, regardless of who manufactures them. Harkin warned that if the FDA did not respond appropriately to the petition, he "may well seek legislative action to address this concern." CSPI hopes that with a helpful, simple system is in place, consumers will be discouraged from eating foods that promote obesity and heart disease, and be more inclined to buy foods such as healthy fresh produce and whole grains instead.



Related Articles
Editor's Picks Articles
Top Ten Articles
Previous Features
Site Map





Content copyright © 2023 by Nicole Collins. All rights reserved.
This content was written by Nicole Collins. If you wish to use this content in any manner, you need written permission. Contact Ije Yvonne for details.