Troubles Keep Compounding For Britney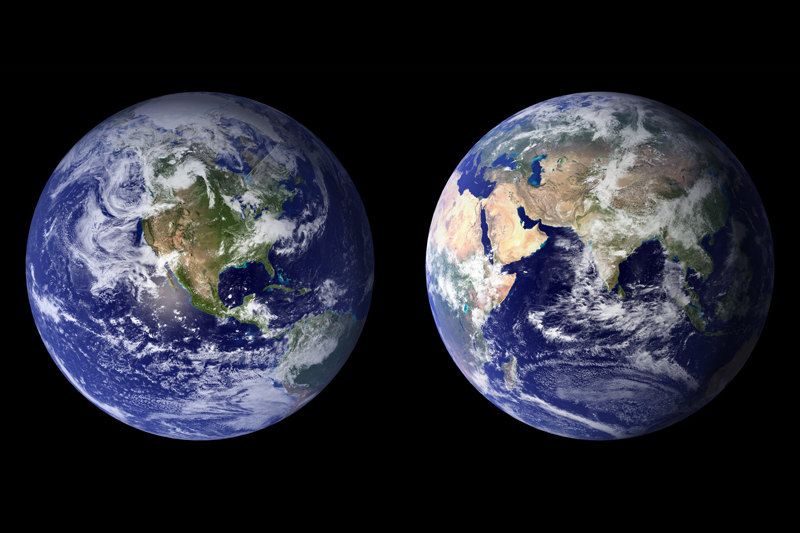 From a horrendous performance at MTV's Video Music Awards to most recently being abandoned by her management team, Britney Spears looks to have perfected the former-child-star downward spiral. Let's face it – she's been on the rocks ever since the breakup with Justin. Since then she has done a complete image one-eighty. From schoolgirl pigtails and knee socks, she now sports sequined bras and fishnet stockings.

Keep in mind – she has two children. The latest turmoil for the troubled singer is that she may lose custody of them. Just this week a judge ordered that she must submit to random drug testing after he found that she engaged in "habitual, frequent, and continuous use of controlled substances and alcohol," according to CNN. She, along with ex-husband Kevin Federline, was instructed to abstain from all alcohol and non-prescription drugs, though Federline will not have to be tested.

It appears that a big factor in the judge's decision was a testimony given by one of Britney's former bodyguards. Tony Barretto, who worked for Britney for just a couple of months, told the court that she is unfit to take care of her children because of her nudity and drug use. He also alluded to the fact that the children are in an unsafe environment when with her.

In addition to the drug testing, the couple was told to avoid making disparaging remarks about the other parent, and they are to attend parental counseling sessions. This includes Britney working with a parenting coach who will be present during time she spends with the kids. The coach is then to report back to the court on progress being made, or lack thereof.

The custody battle facing Britney is just the most recent in a slew of headline-making quandaries the pop star has wrapped herself in. Her management company, The Firm, fired her also just this week. In fact, it happened just a few hours after her divorce lawyer, Laura Wasser, did the same thing.

In a statement to the press, a representative from The Firm said, "It saddens us to confirm media reports that we have terminated our professional relationship with Britney Spears. We have represented Britney for the past month. We believe Britney is enormously talented, and has made a terrific record. But current circumstances have prevented us from properly doing our job. We wish Britney the best." At least she still has a record label that intends to release her album on November 13th…so far!

Prior to the past week's debacles, Britney was making front page entertainment news with such shenanigans as literally baring all (by quite obviously not wearing underwear), endangering her children (she almost dropped one, and drove down a Malibu highway with one in her lap), shaving her head, and partying with Paris Hilton – very unbecoming behavior for a mother. Knowing her past antics, the judge's drug-test ruling is far from shocking.

Things aren't going well for Britney and we have yet to find out if she will lose custody of her kids completely or just a fraction of the time. But I think the only bombshell in this case would be keeping status quo.


Related Articles
Editor's Picks Articles
Top Ten Articles
Previous Features
Site Map





Content copyright © 2023 by Nicole Collins. All rights reserved.
This content was written by Nicole Collins. If you wish to use this content in any manner, you need written permission. Contact Ije Yvonne for details.