Baked Fortune Cookies Recipe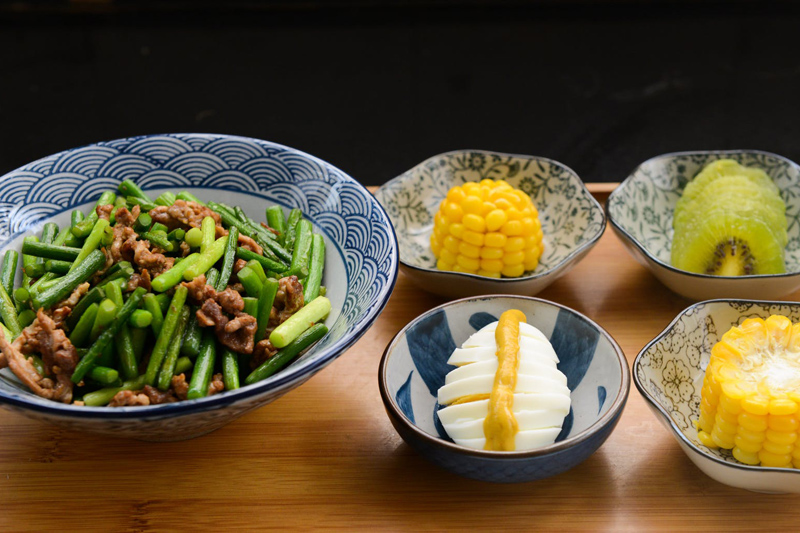 December is one of my favorite times of the year. There are so many warm and delicious foods to enjoy and share with family and friends. Holiday cookies are among the most popular of these foods. Why not try something new this year and serve up some delicious homemade fortune cookies that contain fortunes that you wrote! Children and adults alike will enjoy this fun and tasty treat.
There are several different recipes for fortune cookies and unfortunately none of them are very easy. These cookies take time and practice, but once you learn the skill of making them, you will be able to do them again and again. Several recipes out there instruct you to first pour the batter into a circle on a baking sheet. Then once it has baked, you have about 15 seconds or so to place your fortune inside and form it into shape before it cools and hardens. After attempting this several times, I found it to be very difficult. The recipe below instructs you to form the cookies into shape before they are cooked, which I feel is much easier. However, the difficult part is inserting the fortunes once they have cooked. Try this recipe and let me know what you think in the Chinese food forum. Enjoy!
1/2 cup butter
3/4 cup sugar
3 egg whites
2 tbsp water
1/4 tsp vanilla
1 cup flour
1/8 tsp salt
1 tbsp instant tea
Set the butter out to soften about an hour before starting this recipe.


In a large mixing bowl, cream together the butter and the sugar. Then add the eggs, water, and vanilla and stir until blended.


In a separate bowl, mix together the flour, salt and instant tea. Slowly add this mixture to the other bowl, stirring thoroughly so that all the ingredients are blended evenly into a smooth dough. Place this dough in the refrigerator for 1 hour.


While the dough is chilling, make the fortunes for your cookies. This is the fun part. You can either hand write them or print them on the computer. They should be about 3 inches long and about ½ inch wide. The best part is that you can write anything you want on them!


After the dough has been refrigerated, pre heat the oven to 350 degrees.


Form cookies by rolling a small ball of dough in your hands. Don't roll it for too long, you don't want the dough to get warm, otherwise it will be difficult to form into shape. Flatten the ball out on a hard non-stick surface to form a circle. This circle should be about 3 inches in diameter.


Fold this circle in half and carefully bring the ends of the half circle together to form a fortune cookie shape. While folding the ends together be sure to leave room so that the fortune can be inserted into the cookie once it has been baked. This part is a bit difficult. It took me several tries until I was able to create the perfect cookie. The more cookies you make, the easier it gets, and of course, the happier your friends and family are that you have baked them a treat.


Once your cookies are formed, bake them in the oven for about 5 minutes or just until lightly browned.


Remove them from the oven and insert your fortunes through the opening in the corners. I know this is quite difficult. Bending the fortunes in half long ways makes it a bit easier to insert them.


Once they are cool, serve and enjoy!


Related Articles
Editor's Picks Articles
Top Ten Articles
Previous Features
Site Map





Content copyright © 2022 by Lila Voo. All rights reserved.
This content was written by Lila Voo. If you wish to use this content in any manner, you need written permission. Contact Lila Voo for details.