Easy to Grow Succulent House Plants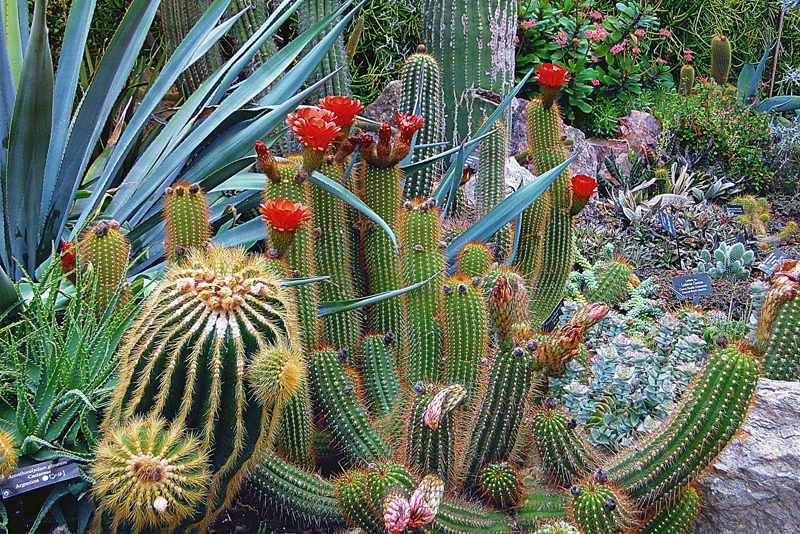 People who say they have a hard time keeping house plants alive should consider growing some easy succulents.


Air plane plant

Native to South Africa, this is also known as scarlet paint brush. A species of Crassula, it is noted for its flat, thick, lance-shaped foliage with curving edges. The leaves grow to four inches long, and are gray-green. These are arranged like overlapping shingles.

Opening on tall flower stalks, the red blossoms are borne in flat bunches during the summer. These open well above the foliage.

Also known as propeller plant, this shrubby plant can grow to three feet or more in height.

This plant needs full sun. Allow the potting soil to dry out between waterings.


Black Aeonium

A member of the Crassula family, the species of Aeonium was originally native to the Mediterranean. It is one of the rosette-forming aeoniums. This plant really does live up to its name for the leaves are quite dark. These are spatula shaped. The blooms are mostly yellow.

This needs full sun. Keep watered so it doesn't dry out and shrivel.


Donkey's tail

This is a particularly beautiful Sedum with gorgeous, cascading stems that can be quite long. This succulent has shiny pale green to greenish-yellow foliage with a silver-like bloom. This is thick with a jewel-like appearance. Opening terminally, the blooms are pink.

Also known as burro's tail, this is a great species for hanging baskets. It needs full sun. This is native to Mexico.


Living baseball

With its perfect, dome-shaped top, this Euphorbia looks as if the bottom of a baseball has been buried in potting soil. Completely spineless, the living baseball is greenish-gray. It has reddish-brown ridges and markings in unusual patterns that resemble the stitching and lines on a baseball. This plant grows to about five inches in height.

Also known as Turkish temple, this plant needs full sun, and is a good choice for gardening under lights.

It requires a well drained soil. But, it does need adequate water just as other euphorbias.


Living stones

Native to South Africa, there are several species of Lithops. These are members of the Aizoaceae family. Also known as stone faces, this is a very dwarf succulent with tiny, thick, succulent leaves that occur in pairs.

The blooms are daisy-like. Requiring full sun, this plant requires a gritty soil with very good drainage. Water very lightly during the spring to summer. Then, increase the water as it emerges from its rest.


Many fingers

Native to Mexico, this is also known as jelly beans. It is a tender species of Sedum. When mature, this weak-stemmed plant can be quite bushy. Reaching about a foot in height, this succulent has undulating leaves. Egg shaped, these grow to about 1½ inches in length. These are pale green with a blue bloom. The tips are bright red. Opening in clusters, the blooms are vivid yellow.


Moonstones

Native to Mexico, the Pachyphytums are members of the Crassula family. These are also known as pearly moonstones.

With very short stems, these dwarf, slow-growing plants are noted for their chubby foliage. During the growing season, this turns pink to red. For the other months, it becomes silvery. The bright red blooms have showy white sepals.

These species needs bright light. But, they can be burned if they receive too much direct afternoon sun.


Snake plant

In addition to the ordinary, tall snake plant with sword-shaped leaves, there are some lovely low-growing ones with beautiful variegation.

The snake plant is an excellent choice for beginning gardeners. This can survive with very little care. It thrives in a wide range of indoor conditions, including various levels of humidity and indoor temperatures.
This site needs an editor - click to learn more!


Related Articles
Editor's Picks Articles
Top Ten Articles
Previous Features
Site Map





Content copyright © 2022 by Connie Krochmal . All rights reserved.
This content was written by Connie Krochmal . If you wish to use this content in any manner, you need written permission. Contact BellaOnline Administration for details.