Marion Jones Confesses to Steroid Use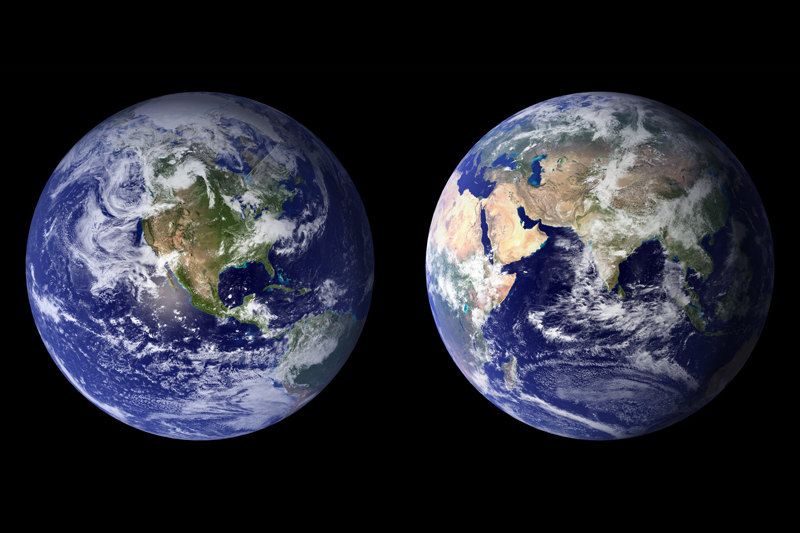 For years, Olympic sprinter Marion Jones had indignantly denied using performance-enhancing drugs, but only just admitted to doing so in a letter to friends and family. In 2003 rumors spread regarding her use of steroids when she was found to be connected to the Bay Area Laboratory Co-Operative (BALCO) during an investigation into the company regarding a drug scandal. She publicly denied all allegations, even filing a defamation lawsuit against the company's founder, Victor Conte who accused her of taking the drugs. Since then Jones has been taunted with drug-related and financial troubles.

Jones' career in track and field began in California during high school. After winning multiple state championships, she was invited to try out for the 1992 Olympic Games but refused an invitation to be an alternate. After a career in college basketball at the University of North Carolina, she tried out for the 1996 Olympics which she had to forgo due to injury. After several missed opportunities, Jones finally made it to the 2000 Olympics in Sydney, Australia where she accomplished a feat no other female athlete before her had: three gold and two bronze medals. She also won the reverence of the media and her country.

Unfortunately the national admiration for the 5-time medalist faded quickly under drug allegations. Maintaining her innocence, she participated in the 2004 Olympics which proved to be nothing short of disappointing. Jones walked away empty-handed after a series of lackluster performances, including a baton-drop during the final race of the 4x100m relay. Notwithstanding a poor showing in 2004, Jones proclaimed that a gold medal in 2008 remained her ultimate aspiration.

Then in 2005 her ex-husband, fellow track star, C.J. Hunter, testified to having seen her inject steroids in Sydney while her coach, Trevor Graham, was implicated in a drug scandal. Several other athletes were involved in the same scandal, including Barry Bonds and Jones' former partner (and father of her child), Tim Montgomery. Throughout the scandal and despite confessions from fellow athletes, Jones stood unfaltering in her innocence.

In June of 2006, Jones tested positive for the illegal performance-enhancer, Erythropoietin (EPO) during the USA Track & Field Championships in Indianapolis. Following the test, she bowed out of the Weltklasse Golden League in Switzerland and a European tour for "personal reasons" and returned to the United States. After hiring an attorney, she agreed to another drug test which came back negative and cleared her name.

But now, seven years post-medal success, Jones will plead guilty in a U.S. District Court to charges in connection with steroid use. The Washington Post reported that she had written a confession letter to family and friends admitting to steroid use before the Sydney Olympics. According to the Post, Jones stated in the letter, "I want to apologize for all of this. I am sorry for disappointing you all in so many ways." She admitted to taking a drug nick-named "the clear" and that she got it from Graham. She says that at the time he told her it was flaxseed oil and didn't know the truth until 2002 when federal agents presented her with the substance during questioning.

Jones will also plead guilty to lying to federal agents about her drug use and an unrelated financial matter. She faces possible jail time and will likely lose her Olympic medals.



Related Articles
Editor's Picks Articles
Top Ten Articles
Previous Features
Site Map





Content copyright © 2023 by Nicole Collins. All rights reserved.
This content was written by Nicole Collins. If you wish to use this content in any manner, you need written permission. Contact Ije Yvonne for details.