Chill Seeds for Better Germination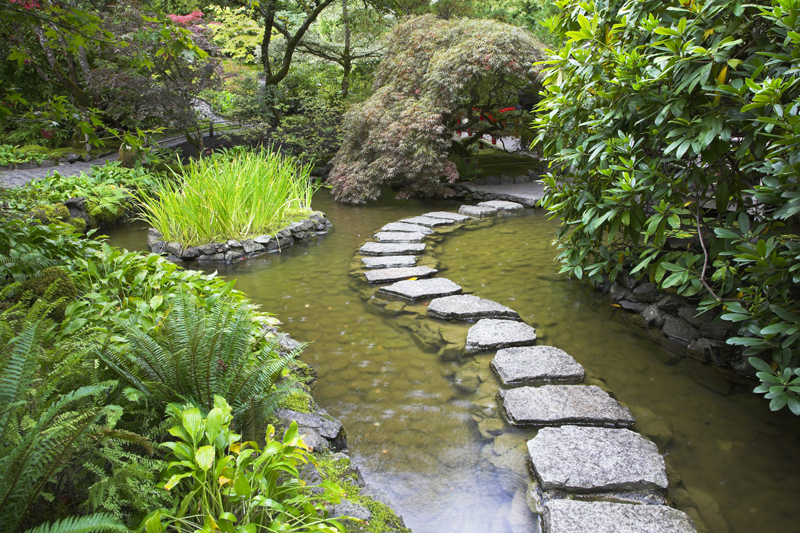 As we begin planning for a new garden season, it is a good time to think about what kinds of plants we want to grow from seeds. Many landscape plants can be started from seeds.

In some cases, prior planning pays off. Some kinds of seeds need special treatments, such as chilling, to get some hard-to-germinate species of some perennials and woody plants to germinate.

If chilling isn't done, the germination rates are often low. Typically,
some perennial seeds have germination rates as low as 50 per cent if not chilled. Low germination is often caused by seed dormancy. Commercial growers consider dormancy a major problem.


Chilling, called stratification, overcomes this dormancy by mimicking the natural cold the seeds would receive in nature. This can be done by planting outdoors during the fall or winter. Or it can be done indoors in the refrigerator. The easiest method by far is to plant the seeds outdoors to receive their winter chill. Still there are some uncertainties if animals disturb the soil and uncover them or even worse eat the seeds. So if you want to protect your seeds from damage outdoors, do it indoors.

To prepare the seeds for chilling in the refrigerator, I use a new, gallon-size food storage bag. Zip-lock types work just fine, but I prefer the others. First, I moisten 3-4 cups of sterile growing media (usually commercial peat-based seed-starting mix). Next, I open the bag and set it on the kitchen counter or table, and place half of the damp media in the bag. I fold a damp paper towel to fit over the media in the bag. Next, I open the seed package and sprinkle the seeds on the paper towel. I place another sheet of folded damp towel over the first. Finally, I place the other half of the media over the upper paper towel. I close the bag, and use a permanent marker to label the bag with the date and the name of the seeds. If there is any chance someone else looking in the refrigerator might think the contents of the bag are edible, you will need to label it. Simply write DO NOT EAT in big letters with a permanent marker.

Often many perennials will need about four weeks of chilling, but some will need longer periods, 4-6 weeks. However, in a pinch I have given some lavenders and columbines as little as 7-10 days and still received uniformly high germination rates.

Some of the more commonly grown perennials requiring stratification include anemones, clematis, daylily, lily, perennial lobelias, purple coneflower, and many wildflowers.

Most seeds of deciduous woody species will need a lengthy chilling period before they will germinate. Dogwood is an example, and there are many others as well.

During the chilling period, the refrigerated seeds do need checking once or twice to be sure they aren't sprouting. Japanese maple seeds have done this to me. If the seed sprouts, try potting it up right away. I was able to save most of my Japanese that way.

If you choose to chill your perennial and woody plant seeds outdoors or in the refrigerator, you will be rewarded with more uniform germination and higher germination rates.



Editor's Picks Articles
Top Ten Articles
Previous Features
Site Map





Content copyright © 2022 by Connie Krochmal. All rights reserved.
This content was written by Connie Krochmal. If you wish to use this content in any manner, you need written permission. Contact Connie Krochmal for details.