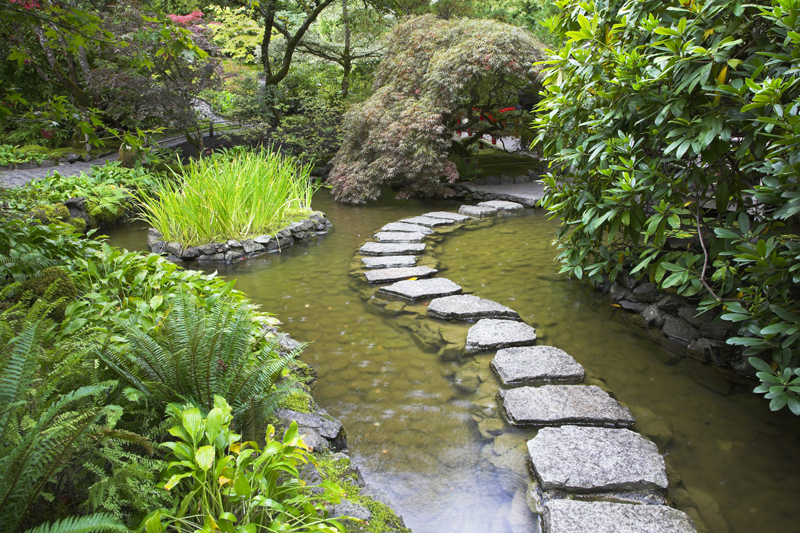 For several years, a special group of plants, the orchids, have been gaining much popularity. Orchids were once affordable by only the wealthy, but thanks to new propagation methods, like tissue culture, this is rapidly changing. Now they are for sale at reasonable prices in mass market stores and garden centers. There are both tender and hardy species of orchids with the latter being suitable for outdoor landscapes.

Some individuals in Pittsburgh hope to eventually set up an orchid greenhouse as part of a local vocational school. They plan to produce about 500,000 a year. Such efforts will ensure an ample supply of affordable orchids.

Though orchids can be grown from seed, this method is more difficult and time consuming for unlike some other seeds, those of orchids have no stored nutrient in the seeds for the developing embryo. This means they must be grown in fertile soil containing the special microorganisms that make nutrients available.

Seedlings aren't always desired, as they usually don't bloom for several years until they are mature enough. Only then can the orchid breeder or gardener determine whether the resulting blossoms are desirable. However, there is now a genetic test available that reveals the flower color and any genetic defects of young seedlings.

Collecting wild orchids like the lady's slippers is discouraged as they require very special growing conditions.

The American Orchid Society has a new orchid conservation grant program to fund projects involving threatened orchid species in the U.S. and elsewhere.

Orchids have also received much publicity lately, including an exhibit at the Harvard Museum of Natural History in the spring of 2000. It has also become the subject of fiction and non-fiction books.

Timber Press released "Growing Orchids in Your Garden" by Robert G.M. Friend. This authoritative world-wide guide to hardy and tropical species features complete profiles of over 500 kinds. It provides complete details on how to grow them in garden settings by attaching them to rocks, walls, and trees as well as planting them directly in the ground. The author's enthusiasm for orchids is infectious, and is sure to inspire readers with his innovative approaches. This title features quick, easy to use reference charts listing the different orchids.

"Orchids-a Care Manual" by Brian & Sara Rittershausen was published by Laurel Glen. This how-to guide features all the basic information you need to select and grow orchids. Widely renowned as experts on orchids, this father/daughter team provides profiles and details on all the most popular orchids along with an informative history of the plants, their care, and propagation. They include step-by-step illustrated instructions for the different gardening techniques involved. The book is lushly illustrated in full color.

Florida's native orchids have been the subject of a number of books. "Wild Love Affair-Essence of Florida's Native Orchids" presents breathtaking photography and text by Connie Bransilver. It was published by Westcliffe Publishers. This is no mere field guide to Florida's wild species, though it does include information on native species in the state. Bransilver is head over heels in love with these plants. For that reason, she has truly been able to capture the romance and allure of these plants and conveys it to readers. She isn't afraid to share her otherworldly experiences upon seeing these species for the first time. In addition, this volume presents compelling essays on the need for orchid conservation, and the wild orchids of southern Florida.

Due to quick, modern methods of propagation, orchids are now so affordable that the average gardener can purchase them as impulse items. Despite the fact they are more commonly available, they maintain their exotic, mysterious nature.





Related Articles
Editor's Picks Articles
Top Ten Articles
Previous Features
Site Map





Content copyright © 2023 by Connie Krochmal. All rights reserved.
This content was written by Connie Krochmal. If you wish to use this content in any manner, you need written permission. Contact Connie Krochmal for details.