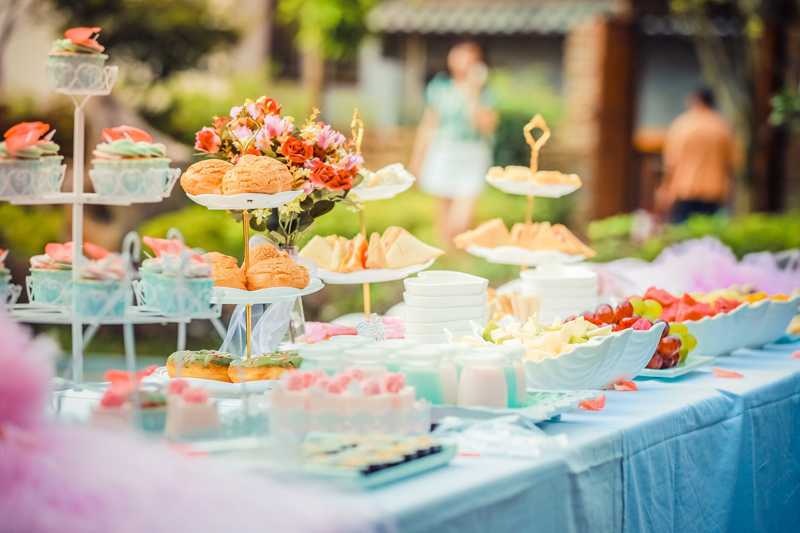 Doesn't it feel like we've gone back in time with the resurgence of superhero popularity? All of our favorites from our childhood days have made a comeback. With all of our experience with them from our younger days, why not throw a superhero birthday party that will win rave reviews!

Make bat cave in the room where you will be holding the party by tacking up black plastic sheeting. Add a black light and a black and gray paper
Gotham City skyline. Put up a large yellow "bat signal". Hang string all over for "Spidey's Web".

Enlist the help of adults or older siblings and have a "policeman" come in with message from Commissioner Gordon or have an adult show up as Batman get the kids to help find cake stolen by the Joker, teach crime fighting moves, give out bat rings, etc.

If the weather cooperates you can give the kids spray cans of silly string (spider web), or yes, that's right...put down tarps to do indoors!

One game is the Kryptonite Toss. Take many buckets and cover them in tinfoil as if they were planets. The "kryptonite" are glow sticks. Have the kids throw the "kryptonite" into the "planets" and see how many they can throw in, every time throwing from a tougher distance.

You can play stick the spider (or spiderman) on the web and make green hulk gel/goo:

Measure about 2 Tablespoons of 50/50 glue into a paper cup or some other vessel
· Add 1 or 2 drops of food coloring if you want and mix it with the 50/50 glue
· Stir in about 2 teaspoons of saturated borax solution
· When the slime has mostly formed, reach in and take it out of the cup
· Knead the slime to make it a consistent texture.
· If the slime is too sticky, you can add a little more borax
· If it is way too slippery you can add more 50/50 glue
· 50/50 glue - a mixture with half water and half glue (50% of each). Distilled water works best if you have it. Elmers white glue also seems to work best.
· Saturated borax - made from "20 mule team" borax. Keep putting a spoonful of borax into distilled water until there is some solid that will not disappear (dissolve).
One convenient way to make slime is inside a zipper-type plastic bag. Then you have a storage container already. If you use a cup and want to store the slime, an airtight container is needed or it will dry out.

You could also set up a superhero training course with mountains and lava and give each child a "Superhero Training Certificate". In addition to this prized take home award, you can make each child a superhero cape out of felt. Give this to them when they arrive to really get them in the mood!

Party Girl...Away...



Related Articles
Editor's Picks Articles
Top Ten Articles
Previous Features
Site Map





Content copyright © 2023 by Kristi Larson. All rights reserved.
This content was written by Kristi Larson. If you wish to use this content in any manner, you need written permission. Contact Shalia Hayes for details.