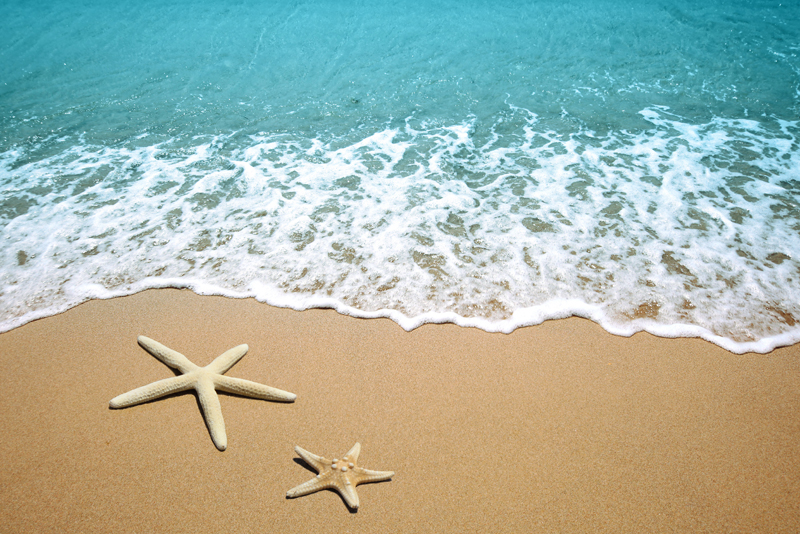 I'll never forget my first trip to The Huntington. I had just completed a grueling week of work amid the chaos that is so much a part of LA, and I was badly in need of some quiet time. What better place, I thought, to send an hour or so recharging the mental batteries than in a garden? I arrived just at opening time, expecting to find a quiet bench in the corner of a flower-lined patch from which to bask in the early summer sun. What I hadn't counted on was an overflowing garden of delights that keep me enthralled until the garden staff shooed me out at closing time.

Henry Edwards Huntington, a railroad and real estate developer, began developing the San Marino-area property in 1919, and subsequently opened it to the public in 1928. Today, the Huntington occupies 120 acres of spectacular gardens featuring more than 14,000 different species of plants. There are also three art galleries and a library on the property that are home to an impressive collection of paintings, sculptures, rare books, manuscripts, and decorative arts.

The exciting thing about the Huntington Garden, at least for me, was that it was far more than a colourful display of local plants and the ubiquitous bits available in any nursery outlet around the country. A wide range of growing zones – from desert to jungle - are represented by expansive beds that give the visitor a real taste for a given type of landscape. Various gardening traditions are also given space as seen in the classical Japanese and Chinese gardens. One of my favourite areas is the Shakespeare Garden which features plants mentioned in The Bard's writings. There is even a Children's Garden, a lily pond (complete with fish and frogs), a palm garden, a conservatory, and much more.

The sight of all that foliage was as intoxicating as the fragrance that floated on the breeze. I was afraid to stay too long admiring one plant or garden arrangement lest I run out of time before seeing the next offering. I did, however, take time to duck into the tea room for a quick refreshment.

I spent so much time enjoying the gardens; I had to rush through the galleries and library before the end of visiting hours. Even so, it was worth taking the time.

In the Library, I gazed with wonder at an Ellesmere manuscript of Chaucer's "The Canterbury Tales" which dated back to the early 1400s. Also on display was a slightly younger (c. 1455) edition of the Gutenberg Bible. Letters and journals by famous writers were also included in the collection.

No less impressive was the holdings of the various Huntington Galleries. I finally stood face to face with Gainsborough's masterpiece The Blue Boy – which looked much finer than the needlework picture that always hung in my great aunt's living room. The painting's "companion" piece, Lawrence's famed Pinkie was also on view as were several more works of art and decorative arts too numerous to list here.

Given that I enjoyed a very full, very entertaining day, I would say The Huntington was well worth the price of admission. If you can possibly plan a visit over more than one day, so much the better as you'll be better able to pace your time than I did.

Be sure to check with The Huntington regarding accessibility, wedding, photography and drawing/painting, and other restrictions.

Hours vary throughout the year, and admission prices generally increase on weekends and holidays. Good news for seniors: weekday prices are reduced. Better news: the first Thursday of the month is free for everyone – if you have advanced tickets. https://www.huntington.org



Related Articles
Editor's Picks Articles
Top Ten Articles
Previous Features
Site Map





Content copyright © 2022 by Janet Collins. All rights reserved.
This content was written by Janet Collins. If you wish to use this content in any manner, you need written permission. Contact Hazel M. Freeman for details.