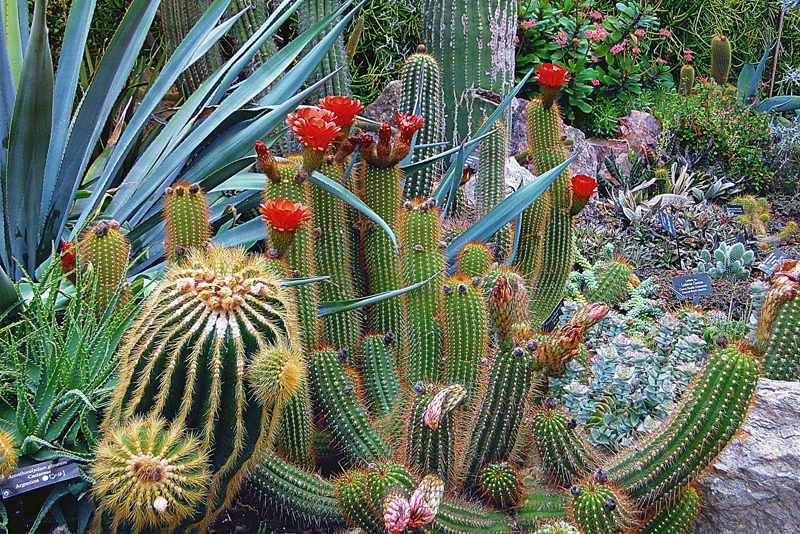 When it comes to succulent perennials, things don't get any better than the John Creech stonecrop (Sedum 'John Creech').

Among the finest ground covers, this spreading succulent is only two inches or so in height at most with a spread of almost a foot.

It features attractive, spoon-shaped, emerald green foliage that is semi-evergreen. The tiny, rounded, leaves are very dense. The growth is so dense and compact that it covers the ground very well. With its low growth habit, weeds don't have a chance to come through.

John Creech has beautiful purple-pink to rose flowers that generally start opening from June to July. But if you're looking for a sedum with a very floriferous nature, this probably isn't the one for you.

Like most of the Sedums, this is well suited to dry, well drained soils. Sandy ones are best, but then we don't always have a choice on that matter. Poor, infertile situations suit it just fine. Rich soils aren't as suitable, for high fertility encourages lanky growth. However, it is more tolerant of moist soils than Sedums, and is less likely to rot under these conditions than most others. So far as exposure is concerned, John Creech Sedum will tolerate more shade than the upright-growing forms.

As with the other Sedums that are used as ground covers, John Creech is a very drought tolerant, carefree perennial that requires little attention. This is free of insect and disease problems. It is also deer resistant.

In the landscape, there are various other suitable opportunities for this plant. For example, it is wonderful when planted along pathways, between stepping stones, and in rock gardens. A favorite use is as a ground cover for banks and slopes where you don't wish to mow. As a ground cover, John Creech is so rugged that it has won a place in the Under a Foot plant series from the Under a Foot Plant Company. This plant series should be available at local garden centers and nurseries. This company specializes in groundcover-like plants that can take foot traffic. (You will also find this plant listed in a number of mail-order catalogs.) In addition, this cultivar is suitable for butterfly gardens. Finally, John Creech Sedum is one of the best choices for container gardens. It is ideal for planting around the rim of a pot so the spreading stems can cascade over the edge of the container. Whether used alone or in combination container gardens, it will retain its good looks throughout the hot summer months.

Now, for some background on this plant. As you can tell from the name, it is named for plant explorer John Creech, a retired horticulturist from the U.S. National Arboretum. He discovered this plant on a plant-collecting trip to Siberia. He obtained the original plant from the Central Siberian Botanic Garden in 1971. It is originally native to the Altai Mountains. At that time, the U.S. Plant Introduction Station still sent out test plants to have them trialed in various areas of the U.S. Andre Viette, who owns a nursery, received some, and he was the one that named it after Creech. In his words, this is "one of the best groundcovers for sunny places."

Regarding this plant's proper Latin name, there was originally some uncertainty on the matter. Now experts say it is actually a rare form of Sedum spurium. So its full name then is Sedum spurium 'John Creech.'It is considered suitable for USDA zones 3 through 9.

This site needs an editor - click to learn more!


Editor's Picks Articles
Top Ten Articles
Previous Features
Site Map





Content copyright © 2023 by Connie Krochmal . All rights reserved.
This content was written by Connie Krochmal . If you wish to use this content in any manner, you need written permission. Contact BellaOnline Administration for details.