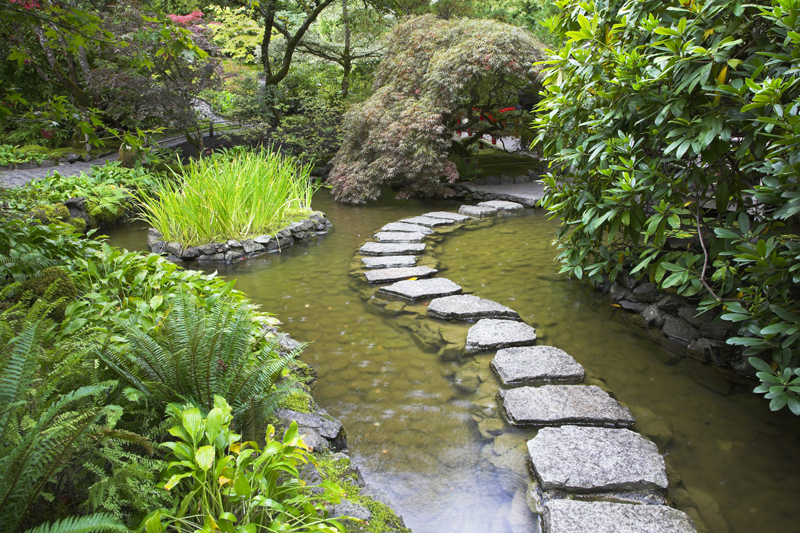 Weeks before the date of the last expected frost of spring, I'm eager to get things planting. Yet I don't feel safe in planting everything out. Usually what I do is get all the windowboxes and containers planted. Then, I can leave them on the porch where they're safe from late frosts.

So many kinds of flowers are suitable for cool spring weather that I find it hard to choose. Go where my nose takes me, and I can't go wrong. A number of spring blooming annuals are sweetly fragrant. Among these are sweet alyssum, some snapdragons, sweet peas, and stock.

Cupid sweet pea is so dwarf and neat looking. It is perfect for containers. The pastel pink flowers are such a treat.

Once I learned nemesia was fragrant, I knew I wanted to try Joan Wilder nemesia. This elegant trailing plant has pink blooms with yellow centers. Innocence has white, snapdragon-like flowers with yellow centers. Both of these from the Euroselect line are very easy to grow.

In the past several cool season flowers have been biennials. This means they'll bloom the second year. I'm thrilled to learn about the new annual-flowering sweet William. It joins the biennial wallflower (Cheiranthus).
For cool season hanging baskets, look for the newer trailing snapdragons. My favorite is the white flowering Luminaire series. It is available in at least five colors, including deep purple and purple with gold.

Some other great cold-tolerant annuals include ones that aren't very common like painted tongue (Salpliglossis). If you're planting painted tongue, try and do it before the plants begin to flower. They don't transplant as well later. Painted tongue blossoms are like petunias. The bicolor ones are especially nice. Contrasting colors splash on the throats and centers of the petals. I particularly like Royale Purple Bicolour painted tongue.

Other suitable cool season annuals for spring are primrose, pansies, violets, diascia, pot marigold (Calendula), annual candytuft, cornflower, and cyclamen.

These wonderful cool weather annuals are ideal for container gardens. This is a great way to landscape your deck, entryway, and porch. In the event of a late spring frost, the pots can be covered. From hanging baskets, and window boxes to matching sets of terra cotta pots planted with spring-blooming flowers, I find it hard to choose my favorites.

Once I've finally decided what kind of plants I want in my pots, I'm ready for the next step. That involves making a list of the ones I'll buy as bedding plants in plastic packs, and which ones I will grow from seed.

Several of these are very easy from seeds, and are suitable for beginning gardeners. Sweet alyssum, lobelia, annual larkspur, pot marigold, cornflower, and sweet pea are easy from seed. Some of the other ones like primroses may not bloom for months.

Dress up your spring landscape by planting some fragrant sweet peas and other cold-tolerant annuals.



Related Articles
Editor's Picks Articles
Top Ten Articles
Previous Features
Site Map





Content copyright © 2023 by Connie Krochmal. All rights reserved.
This content was written by Connie Krochmal. If you wish to use this content in any manner, you need written permission. Contact Connie Krochmal for details.