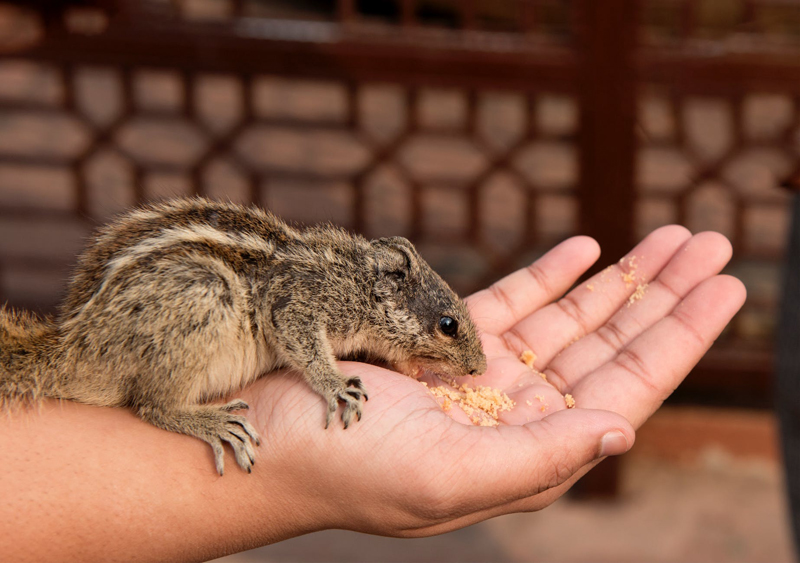 Anywhere, and anytime, it just can't get any better than that. I frankly can't think of anything handier than my Kindle. I have the 9.7 display because my eye sight is awful. I don't know how often I would find myself stuck somewhere without a book or even a notebook. I can download books, newspapers, newsfeeds, audio books, magazines, and even radio broadcasts. Never be bored again. What a great Christmas present, birthday present, or a gift for myself present. We deserve to be pampered too. I will be sure to show hubby what he bought me for Christmas! I will even look for the box it came in; it has got to be around here somewhere.
I waited for a while until I ordered one because there weren't a lot of titles at the time. Now that there is, I won't be without one.
You can search the Kindle store wirelessly, buy, download and they say be reading in 60 seconds. I am not quite that savvy yet and it takes me a couple of minutes, but make up for that in reading time.
Amazon has a 24-hour cookie. So, if you follow my link today, and then decide to think about the purchase the link will expire in 24 hours. By all means think about your purchase but please go back through my shop so that I get credit.
Kindle Wireless Reading Device (6" Display, Global Wireless, Latest Generation)
Kindle Wireless Reading Device (6
Amazons vision for the Kindle store is to have every single book available electronically downloadable anywhere in the world. I frankly believe they are capable of doing just that. Amazon had quite a vision, and I believe they can do it again.
You are able to sample books before committing to purchasing the books, which makes it pretty nice as well.
Kindle DX Wireless Reading Device (9.7
The text to speech feature is still in the experimental stage but it really doesn't work half bad.
U.S. power adapter (supports 100V-240V), and USB 2.0 cable (for connection to the Kindle power adapter or to connect to a computer) comes with the Kindle Reader.
I can't recommend this little device enough. My daughter loves to read as much as I do. I already have one ordered for her as a Christmas present; I also got her a set of pots, and pans so that she doesn't run off with mine all the time.
Kindle Books I have downloaded so far
Dr. Pepperberg's and Alex is amazing, proof positive that the African Gray and other parrots as well, can communicate, use cognitive skills, and not just mimic.
All-Pets-Heaven-Spiritual (Very special book)
This is one amazing book I read it a while back; you can't help but relate to the vet in rural South Dakota, his stories keep you on the edge of your seat, some are funny and he shares many compassionate and wondrous tails, that be tales!
All My Patients Have Tales (Kindle Edition)
Alligators to pet auctions, pet tiger caring tips, mollusks, where to find exotic pets and so so very very much more, what a fascinating book. This is one of the more unusual exotic books I have run into. Worth the $2.95. I love Kindle books, once you get past the initial investment of the reader, reading has become cheap, and you don't have to dust the books. The best virtue in my house is no more wall to wall book shelves. No, I thought of a better best, I have moved across country so many times, most of those times I have donated every book I had to the local library. I have given thousands of books away.
Exotic Pets (Kindle Edition)
This site needs an editor - click to learn more!

You Should Also Read:
Complete Exotic Pet Index
Children's Pet House
Exotic Pet Shopping




Related Articles
Editor's Picks Articles
Top Ten Articles
Previous Features
Site Map





Content copyright © 2023 by Diana Geiger. All rights reserved.
This content was written by Diana Geiger. If you wish to use this content in any manner, you need written permission. Contact BellaOnline Administration for details.