Should the Government Drill for Oil in the Arctic?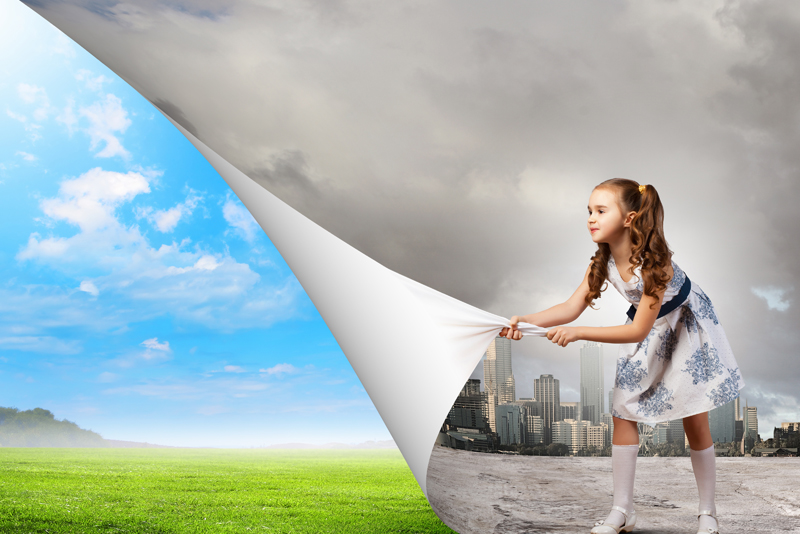 Drilling in the arctic causes the environmentalists to come out in full force against the current government in the United States. They oppose us drilling even in the area specifically set aside for this purpose. As a result of the controversy I decided to try to find a study showing the damage or lack of damage done when drilling in that specific region. I am not taking a specific stand although I am posting the reasons to NOT drill there. I feel the one study (see reference at end of article) I did find was rather lopsided in its viewpoint.
Reasons Why We Should Not Drill for Oil in the Arctic


Every piece of mechanized equipment driven into this region damages more space than just where the vehicle traveled.

Oil spills are common. They need to be burned off immediately if their damage is to be limited. Unfortunately, most are left alone until it is too late for the burning remedy.

Plant growth following the disturbance results in a different plant composition than existed before the disturbance. Resulting plant succession results in a different plant community than the pioneering plant community. This may result in the reduction of native plant species or even the elimination of endangered species if strict environmental protection guidelines are not carefully followed. Some plants that naturally belong in the environment become invasive if other plants are eliminated. The lack of competition means they can easily take over the plant community preventing slower to re-establish plants from getting a start.

Gravel spills during construction of oil wells may kill off local plant communities or negatively impact the growth of seeds depending on whether the plants are perennials or annuals.

Changes in the plant communities directly impacts local animals. Some animals may not survive because their food plant was destroyed. Others may increase in abundance because of the new plants introduced. Either situation means the local ecosystem is out of balance.

Endangered animals/birds/sea critters may be further reduced in numbers due to change in nutrients available in the local environment. The nutrients may be from use of fertilizers used for reestablishing the plant communities or may be in the form of the plants themselves. Removal of the plant community means some nutrients wind up in local water systems thus changing the ecosystem of those communities too.

Conclusion
I am a Christian and my view towards the environment strongly reflects these beliefs. The earth was given to man to provide for his needs. We were told to
take care of it
. To me, this means we should be careful in how we use our resources. Taking care of something - whether it is plant or animal - does not give us permission to destroy our environment. If estimates I have seen are correct, drilling in the arctic would give us less than six months worth of oil. In my opinion, this paltry amount of supply does not justify the damage being caused to the environment. Therefore, within the boundaries of my Christian belief, I would have to vote NO to drilling in the arctic at the current time.
Pertinent Websites to Visit on this Topic
Suggested Book Reference
Joe C. Truett and Stephen R. Johnson.
The Natural History of an Arctic Oil Field: Development and the Biota
. Academic Press. 2000.
The authors describe a research project that evaluated the effects of drilling for oil at various Alaskan sites (arctic). They carefully describe how the research was done. Then they describe the effects on the general plant community, specific animals and specific birds. This book will open your eyes to the problem and just may change your mind about whether we should be drilling for oil in Alaska and the arctic.
If you are an activist environmentalist, you will want to purchase this book. Alternatively, borrow it from your local library.


Editor's Picks Articles
Top Ten Articles
Previous Features
Site Map





Content copyright © 2022 by Diana Pederson. All rights reserved.
This content was written by Diana Pederson. If you wish to use this content in any manner, you need written permission. Contact Farjana Amin for details.