Yes You Do Need Book Reviews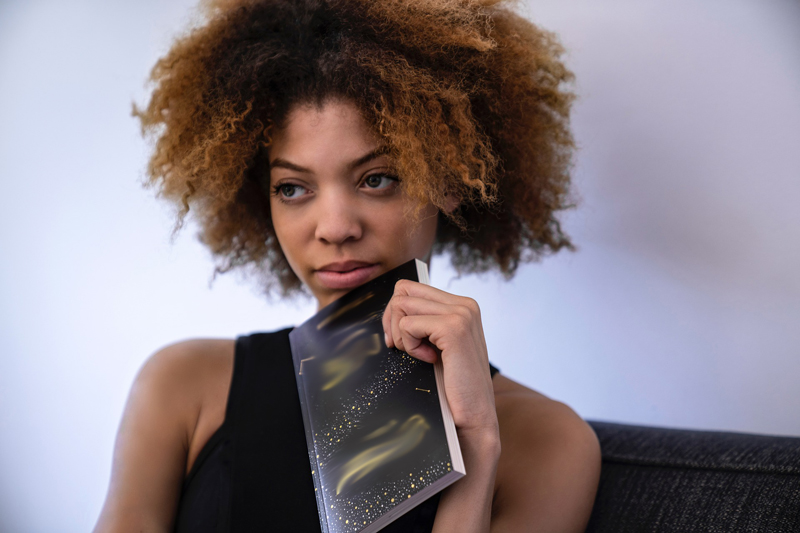 Most authors consider book reviews a double-edged sword. We need them but we don't like the hassle of trying to get them. We also don't like the anxiety we experience when we're biting our nails to the nubs while waiting for a promised review.

Some argue that reviews don't sell books. Reviews may not sell books directly but they can sell books indirectly. Book reviews are exposure. They're a way to get your books in front of potential readers. Yes it can be a hassle to get book reviews but most times we bring that on ourselves. Getting book reviewers to review your book does not have to be as painful as some make it out to be. The key is contacting the right reviewers for your book and this can be easier than you think.

Only Contact Reviewers who accept Your Genre:

Seems simple right? Yet you won't believe how many authors contact reviewers who flat out say they do not read their genre. You'll only make the quest of reviews harder for yourself if you refuse to pay attention to guidelines. Do not contact reviewers that specifically say they do not read your genre. You're wasting time better spent focusing on reviewers that matter.

Only Contact Reviewers who accept Self-Published Books if you're Self-Published:

The truth is that a book reviewer can review any type of book they choose to. It's their right. Let it go and move on. Don't waste time wondering why someone doesn't review self-published books and focus on those who do.

Contact Book Reviewers before Sending Your Book:

Always request a book review first. Most reviewers will ignore or throw away books they did not agree to review. Also this can ensure that you don't send a book in a format a reviewer doesn't accept. Some reviewers only accept print copies and others only accept ebooks. You need to know what to send.

Find Reviewers Through Other Authors' Books:

Check out places like Amazon and Goodreads and look up books in your genre. Look at the reviews and check out the reviewer's profiles. You can easily tell when a reviewer is professional or a customer. Do not contact regular customers (readers) for book reviews! If the book reviewer is a blogger or book club member then most likely they might be open to a review. If they have their website or blog on their Amazon profile, go to the site and read their guidelines. This way you can be extra sure that they might be interested in your book. If they look like a good fit, pitch your book.

The most important thing is not to take rejection personally. Reviewers reject books for many different reasons. The best thing is to keep focus, stay positive and never give up.




Related Articles
Editor's Picks Articles
Top Ten Articles
Previous Features
Site Map





Content copyright © 2022 by Stacy-Deanne. All rights reserved.
This content was written by Stacy-Deanne. If you wish to use this content in any manner, you need written permission. Contact Nina Guilbeau for details.