"Coin Collecting for Dummies" -- It Isn't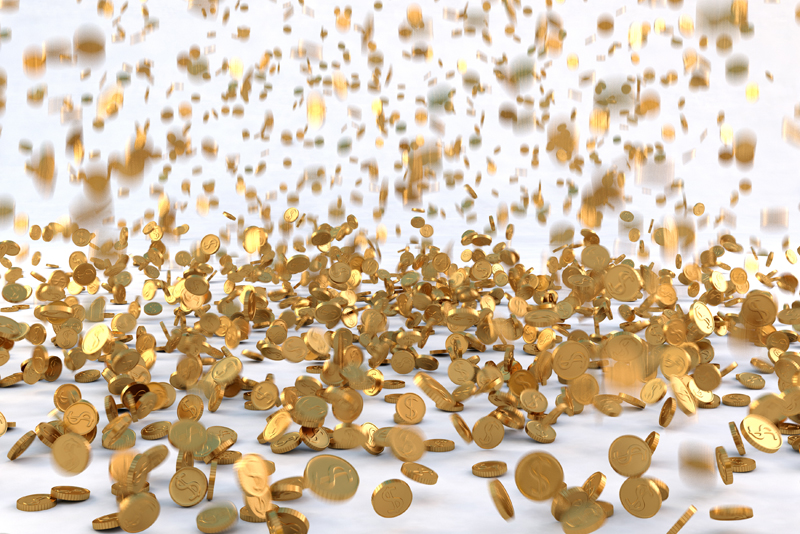 Call your coin collecting friends and neighbors; contact your coin clubs and associates. As they say in the movie biz, "It's in the can." Do we, here at BellaOnLine.com, have something special for you? You bet we do! Are you sitting on the edge of your chair? Well, you will experience coin collecting on a level you have never thought possible.

Over the next two to three weeks, this Editor will be sharing with you a series of Feature Articles. It will start with a book review of "Coin Collecting for Dummies" by Ron Guth. Believe me, I read the book cover to cover, and it isn't for Dummies. An addition facet to the review will be accompanying the critique. It is an exclusive interview with the author. That's right! Ron Guth spoke with us and discussed his book, "Coin Collecting for Dummies," coin collecting, future trends in coin collecting, women's influence on the hobby and more.

This is your chance to learn directly from the expert, not just to read his book and wonder what he meant, but to understand what motivates him; what he want you to experience from coin collecting; and, what coins he personally prefers.

Was this worth the extra effort? Yes, it was worth every minute of it. This will be on of the most enriching interactions you will experience, the author behind the book, and his insights. Whether you agree with his views or not, it is definitely an experience you'll never forget.

Personally, this experience exceeded all expectations, and the more to which we are exposed, the greater the enjoyment of our hobby. So here's my pledge to you. As the Editor of Coin Collecting, I will bring to you interviews with a variety of authors, editors, and people, both men and women, within the Coin Industry, who are working to make our hobby a life-fulfilling endeavor.

"Coin Collecting for Dummies" – it isn't and Ron Guth will tell you why. Join us for this special series.



Editor's Picks Articles
Top Ten Articles
Previous Features
Site Map





Content copyright © 2022 by Raymond F. Hanisco. All rights reserved.
This content was written by Raymond F. Hanisco. If you wish to use this content in any manner, you need written permission. Contact Gary Eggleston for details.