Maine Man Investigated Over Facebook Post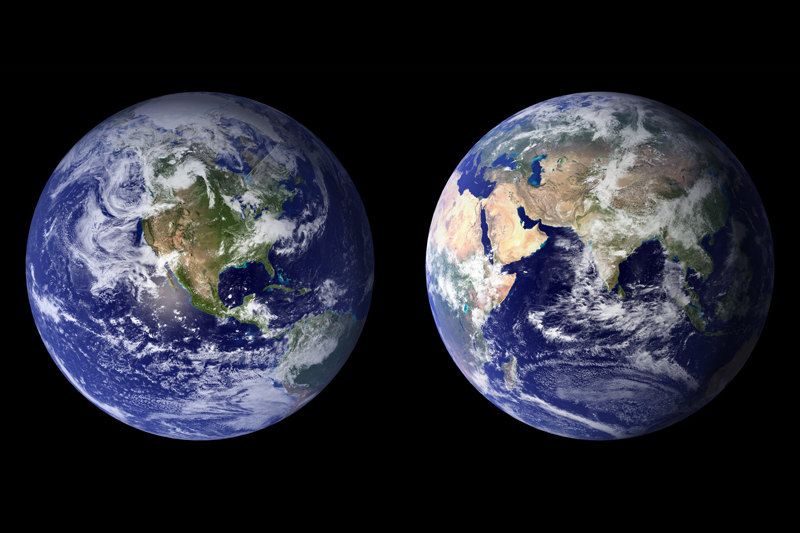 A Maine man got a visit from the Secret Service after making a racist post on Facebook threatening President Barack Obama. 68-year old David Marsters of Sabattus, Main underwent an hour of questioning and the Secret Service says he is currently under investigation. Marsters used a racial slur and called for the president's assassination saying, "Shoot the (racial slur)!"

"I think it's a lot of hogwash," Marsters told the Press-Herald. "I did not threaten the president ... I might have used the wrong words ... I didn't say I was going to do it."

The town manager was outraged at the comment and the town selectmen were considering kicking Marsters off the boards and committees he served on, but hours before their meeting he resigned on his own. He was running for town selectman at the time and has presumably withdrawn from that as well. Marsters made headlines in March when he proposed a law that would force every household in the town to own a gun.

Marsters also made remarks supporting the "birther" reunion and claiming Obama wanted to take away his federal benefits.

Social media is a powerful tool and he is not the first person to get in hot water over comments made on Facebook. A Philadelphia man was sentenced to a year in prison for sending threatening Facebook messages to witnesses in a criminal case he was involved in, a New York woman is facing charges after posting Facebook comments making bomb threats toward a school and a teen in Texas was arrested after posting on Facebook that he wanted to "shoot up a kindergarten". He says he was joking but no one found it very funny.

A Massachusetts teen who posted on Facebook just weeks after the Boston Marathon bombings and resulting manhunt terrorized the city that he wanted to "outdo" that terror attack was arrested and held in jail for a month on charges of making terroristic threats. He and his parents claimed they were just lyrics in a rap song he'd written, and eventually the DA relented and dropped the charges.

It's not clear if Marsters will face any legal action for his comments, but the Secret Service is continuing its investigation.




Related Articles
Editor's Picks Articles
Top Ten Articles
Previous Features
Site Map





Content copyright © 2023 by Sue Walsh. All rights reserved.
This content was written by Sue Walsh. If you wish to use this content in any manner, you need written permission. Contact Ije Yvonne for details.