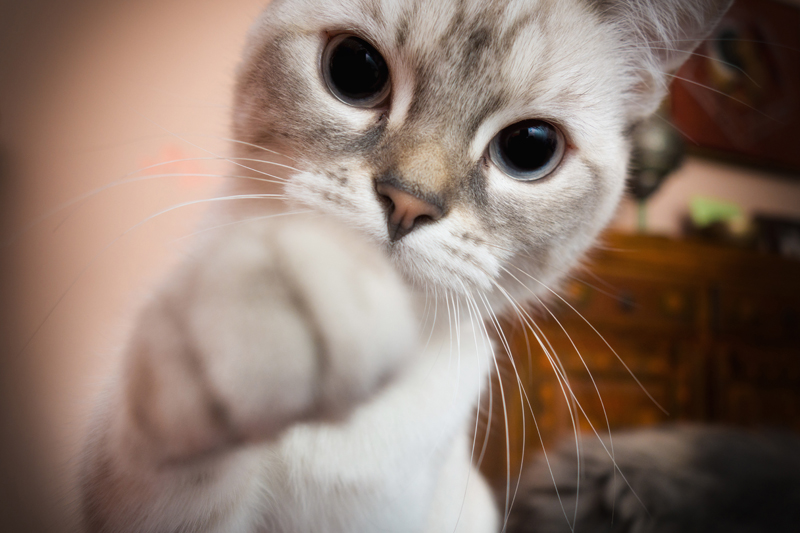 You can't tell George Bailey that his life is wonderful! He's spent most of it putting the needs of others before his own. That includes running the local Building and Loan. But on Christmas Eve, local businessman Mr. Potter sees a way to ruin George and put the Building and Loan out of business once and for all. Ready to end it all, George gets an opportunity that most people don't: to get a glimpse of how people's lives would have ended up if he hadn't existed. Here are some movie mistakes to look for while you're watching the classic "It's A Wonderful Life".

• George worked for Mr. Gower as a young boy. When Mr. Gower tells George that he has a delivery, he's smoking his cigar. Before he leaves, however, George notices that Mr. Gower has used poison instead of medicine. The scene cuts to Mr. Gower whose cigar is gone. It's back when George asks him about the charge but gone again in the next side view.

• George and Mary get married but can't go on their honeymoon because of trouble at work. When George arrives at the Building and Loan, Uncle Billy asks him to come to the office. George goes into the office and there is a coat rack there with a hat resting on top of it. A few moments later when George leaves, the hat is gone.

• Harry returns home and there is a party for him. After talking to his mom, George leaves and is walking on the street. A car passes by him and the only other person near George is a man walking towards him with a hat and pipe. It cuts to a close-up of George and instead of the man passing by him, it's now a woman wearing a hat!

• George is talking to Mr. Potter about how much he makes at his job at the Building and Loan when Mr. Potter offers him a job working for him. Mr. Potter's desk has a skull with a chain on it. In the close-up views of George, the skull has its chain pulled across the desk in front of him. But in the views of Mr. Potter (back of George), the skull's chain is moved.

• Clarence and George are at Nick's and are being "escorted out". The bouncer has Clarence caught in his left hand and is holding George with his right. But when he kicks them out, he now is holding George in his left hand and Clarence with his right.

• Clarence is showing George what would have happened to Mary if he had never existed. She leaves the library and stops to lock the door. She is holding a wreath on her right arm. But as she's walking away from the door, in the close-up view of her, the wreath is nowhere to be seen.

"It's A Wonderful Life" (1946) stars James Stewart, Donna Reed, Henry Travers, Lionel Barrymore, Thomas Mitchell and Todd Karnes. It runs 130 minutes and is unrated.

Get your copy of "It's a Wonderful Life" here:




Related Articles
Editor's Picks Articles
Top Ten Articles
Previous Features
Site Map



Follow @IGMovieMistakes
Tweet



Content copyright © 2022 by Isla Grey. All rights reserved.
This content was written by Isla Grey. If you wish to use this content in any manner, you need written permission. Contact Isla Grey for details.