Talladega Nights - The Ballad Of Ricky Bobby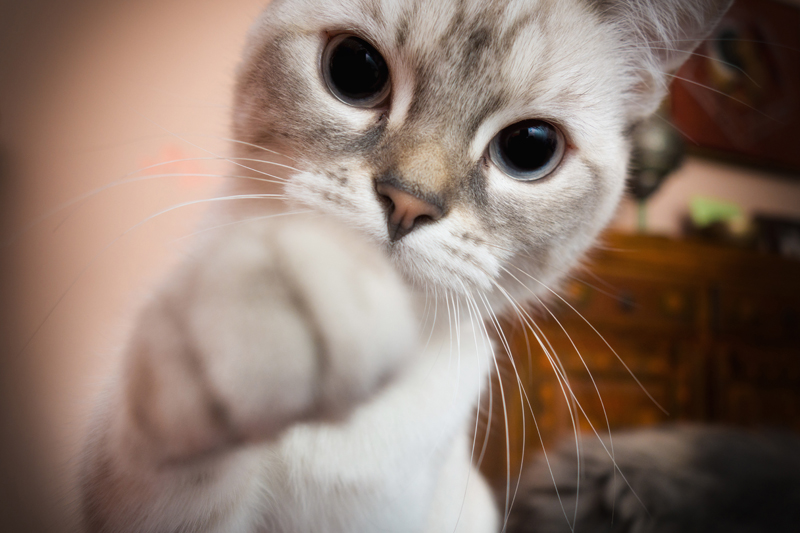 Ricky Bobby is on top of the racing world. But everything seems to go from bad to worse when the ambitious Jean Girard arrives on the scene. Will Ricky be able to turns things around and get out of the rut he finds himself in? Here are a few movie mistakes to look for while watching "Talladega Nights – The Ballad of Ricky Bobby".

∙ Ricky, Cal, Chip, Carley, Walker and Texas Ranger are at the dinner table. When Ricky starts sayig grace, his glass with the yellow drink starts off at his right. But in some of the close-up views of him, especially when Carley is talking to him about the blessing, the glass is gone. A few moments later the glass is back again.

∙ Ricky is shown winning the race backwards. Afterwards, Larry Dennit and his wife are talking to him. Mrs. Dennit is shown twice in a front/close-up view, where she brings the glass up to her face with her right hand. But when it cuts to a right side view, her hands are down. Also during this scene, when Ricky mentions the "experimental surgery", Mrs. Dennit's left arms is over her husband's right shoulder. It cuts to a close-up, and her hand is on his left shoulder. It's back to his right shoulder in the next side view.

∙ Jean Girard is threatening to break Ricky's arm at the bar. While Ricky is on the pool table, someone hands him a beer and in the close-up he is shown drinking it. The scene then cuts to a wide view and the beer bottle is nowhere to be seen!

∙ The first time Ricky races Jean Girard, there is a Fig Newton advertisement sticker that covers Ricky's windshield throughout the race. But when Ricky crashes and his car is flying through the air, there is nothing on the windshield. Where did the sticker go?

∙ Before the final race, Ricky is talking to Cal. Carley can be seen taking her sunglasses off. After Ricky apologizes, Carley is suddenly standing to Cal's left and her sunglasses are back on!

∙ CAUTION: May Contain Spoilers! Near the end of the movie, when Carley realizes that Ricky isn't coming back, he has his left hand on Susan's shoulder. There is a back view of the two of them when Carley says "goodbye" and Ricky takes his hand away from Susan's shoulder. It cuts to a front view and his hand is back in its original position.

"Talladega Nights – The Ballad of Ricky Bobby" (2006) stars Will Ferrell, John C. Reilly, Sacha Baron Cohen, Gary Cole, Michael Clarke Duncan, Leslie Bibb, Jane Lynch, Amy Adams, Andy Richter and Molly Shannon. It runs 108 minutes and is rated PG-13 for crude and sexual humor, language, drug references and brief comic violence.

Get your copy of "Talladega Nights - The Ballad of Ricky Bobby" here:







Related Articles
Editor's Picks Articles
Top Ten Articles
Previous Features
Site Map



Follow @IGMovieMistakes
Tweet



Content copyright © 2023 by Isla Grey. All rights reserved.
This content was written by Isla Grey. If you wish to use this content in any manner, you need written permission. Contact Isla Grey for details.