What's Eating Gilbert Grape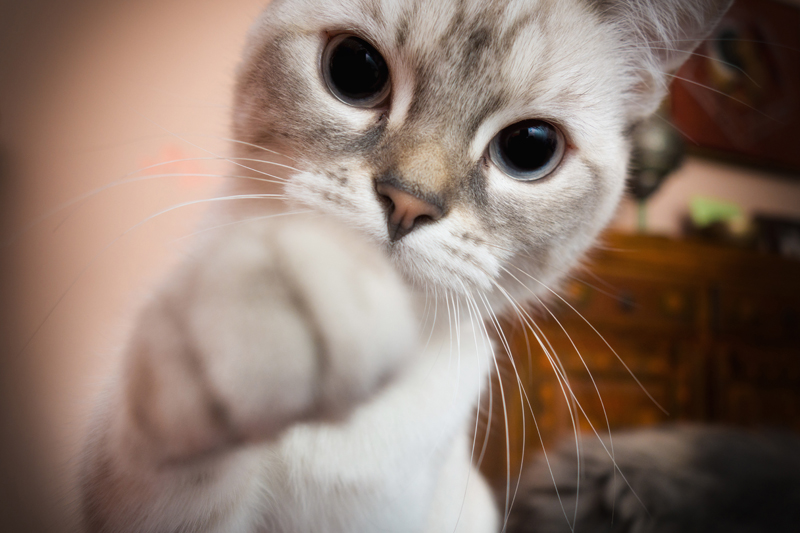 Everyone depends on Gilbert Grape. Whether it's his younger brother Arnie, his mother, sisters, others in town or those who happen to be passing through, everyone seems to count on Gilbert for something. But things begin to change in Gilbert's life when Becky arrives in town. Here are a few movie mistakes to look for while watching "What's Eating Gilbert Grape".

∙ At the beginning of the movie, Gilbert is introducing the members of his family and his mother is shown eating breakfast. Her plate is sitting on the table. After Gilbert puts the coffee cup down and walks away from the table, when his mom starts calling "Sunshine", there is a right side view of her and she is holding her plate in her right hand. But in the next front view, the plate is back on the table in its original position.

∙ Gilbert is eating at the local diner with Tucker and Bobby. Throughout the scene, the bowl in front of Bobby alternates from being empty to almost filled with cereal while they're talking.

∙ Arnie climbs the town's water tower and Gilbert has to come to his rescue. In the overhead view (from the water tower, looking down toward the ground), Gilbert's truck can be seen parked on the right side of the screen. A few moments later, Gilbert drives up in the truck. Also during this scene, after they finally get Arnie to climb down, the police are talking to him and Gilbert. In the front view of Arnie, he puts his finger on his nose. In the following right side view, his hand is away from his face. It cuts back to the front view and his hand is back in its original position, near his face.

∙ Gilbert is eating watermelon with Becky and her grandmother. The amount of seeds in the piece of watermelon Gilbert is eating changes during the scene. It starts with a couple seeds but later, when they're talking about Becky's grandmother not stopping anywhere, there are actually more seeds!

"What's Eating Gilbert Grape" (1993) stars Johnny Depp, Leonardo DiCaprio, Juliette Lewis, Mary Steenburgen, Darlene Cates, John C. Reilly and Crispin Glover. It runs 118 minutes and is rated PG-13 for elements of mature subject matter.

Get your copy of "What's Eating Gilbert Grape" here:




Related Articles
Editor's Picks Articles
Top Ten Articles
Previous Features
Site Map



Follow @IGMovieMistakes
Tweet



Content copyright © 2022 by Isla Grey. All rights reserved.
This content was written by Isla Grey. If you wish to use this content in any manner, you need written permission. Contact Isla Grey for details.