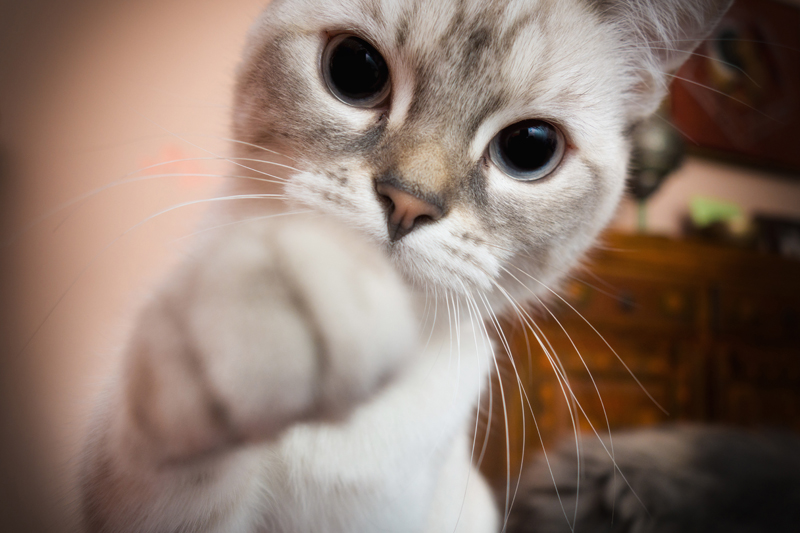 Lucy Seward lives with her father, Dr. Jack Seward, in the coastal town of Whitby, where her father oversees the local institution. When Mina Van Helsing, Lucy's childhood friend visits, the young woman comes across the sole survivor of a shipwreck. The stranger happens to be Count Dracula who's moving to the nearby Carfax Abbey. The count soon makes Mina one of his undead children of the night and has his eyes set on making Lucy his new bride. But he'll have his hands full when Mina's father, Professor Abraham Van Helsing, figures out what's happening. Here are a few movie mistakes to look for while watching 1979's "Dracula".

∙ At the beginning of the movie, Lucy is reading the letter to Mina. Mina's hands are in front of her and she's sewing. When the window flies open because of the storm, Mina brings her left arm up, close to her face and her elbow is on the arm of the chair. It cuts to a wider view of the two women when Lucy starts to get up and Mina's left arm is down by her side and her hand is on the arm of the chair.

∙ Annie is running down the hallway toward the shattered window. The view of the window from the inside shows the splintered wood dangling from the middle of the window and swaying back and forth. It cuts to a view of the window from outside and the splintered wood is motionless.

∙ Dr. Seward and Professor Van Helsing are at the graveyard. Van Helsing slides into the underground cavern beneath Mina's grave while Dr. Seward waits above ground. Dr. Seward takes a piece of candy and puts it in his mouth. In the close-up he takes the white wrapper in his right hand, reaches across his body and tucks it under his left arm. It cuts to a further view and his right hand is now on his right leg. He then brings it up across the front of his chest again.

∙ When Jonathan is talking to Lucy in her cell, she is looking down and her hair falls over the front of her shoulders and covers most of her face. When he mentions she has the strength of ten men, it cuts to a close-up and her hair is pulled back, mostly behind her shoulders. It's in front of her shoulders when she turns to hug him.

∙ CAUTION: May Contain Spoilers! Dracula gets stabbed in the back by a dark colored hook. After he's burned in the sun, the hook that's holding him up is silver in color.

"Dracula" (1979) stars Frank Langella, Laurence Olivier, Donald Pleasance, Kate Nelligan, Trevor Eve, Jan Francis and Tony Haygarth. It runs 109 minutes and is rated R for violence/gore, sexuality and frightening/intense scenes.

Get your copy of "Dracula (1979)" here:




Related Articles
Editor's Picks Articles
Top Ten Articles
Previous Features
Site Map



Follow @IGMovieMistakes
Tweet



Content copyright © 2023 by Isla Grey. All rights reserved.
This content was written by Isla Grey. If you wish to use this content in any manner, you need written permission. Contact Isla Grey for details.