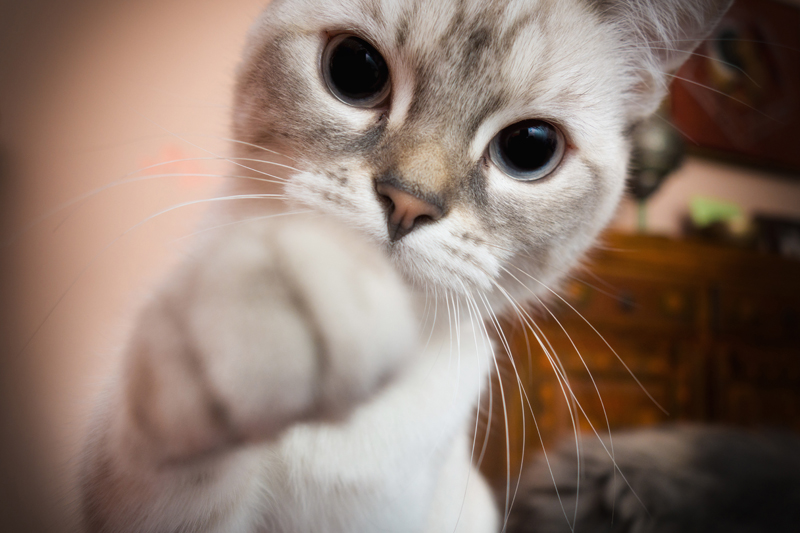 Hans is the leader of a traveling circus side show who falls in love with Cleopatra, the show's trapeze artist. While the others, including his longtime love Frieda, try to convince him that Cleopatra is up to no good, Hans is determined to marry her. But when the other performers discover that Cleopatra has partnered with the show's strong man, Hercules, to kill Hans and take the money he has inherited, they make it their mission to make Cleopatra one of them. Here are some movie mistakes to look for while watching "Freaks".

∙ When some of the circus performers are caught playing in the woods, Madame Tetrallini tells the two men that they're only children. When the man repeats the words, the "Half Boy" is balanced on his hands which are on either side of him. It cuts to a side view of the group when the man tells them they can stay and his right hand is resting in front of him.

∙ After Phroso talks with Schlitzie, the scene cuts to Frances having dinner with the "Bird Girl". The view of them shows the "Bird Girl" has both hands on the table and has nothing in her right hand when she starts to talk. It cuts to a front close-up when she says "I know it" and her right hand is up and both hands are holding bread. It cuts back to the original view and her hands are back down with nothing in it. She then reaches for her glass.

∙ Frieda goes to see Cleopatra about Hans. As Freida walks toward Cleo, her arms and hands are by her side and she's holding a handkerchief in her left hand. It cuts to a front view and her hands are in front of her. Both are clutching the handkerchief. The scene then cuts to a front view of Cleo when she says "what makes you think I'm just making fun" and Frieda's arms are by her side again.

∙ As Angeleno walks across the table and brings the large glass of champagne for Cleo to drink, a front view of Cleo standing shows Hercules is to her right. He has a champagne bottle in his right hand and his glass in his left. Both hands are over the table. It cuts to a front view of Angeleno (rear view of Cleo) and Hercules has his left hand down near his leg and it's empty. He's holding his glass in his right hand.

"Freaks" (1932) stars Wallace Ford, Leila Hyams, Olga Baclanova, Roscoe Ates, Henry Victor, Harry Earles, Daisy Earles, Rose Dione, Daisy and Vilet Hilton, Schlitzie, Josephine Joseph, Johnny Eck, Frances O'Connor, Prince Randian, Angelo Rossitto and Elizabeth Green. It runs 64 minutes and is Unrated.

Get your copy of "Freaks" here:



Related Articles
Editor's Picks Articles
Top Ten Articles
Previous Features
Site Map



Follow @IGMovieMistakes
Tweet



Content copyright © 2022 by Isla Grey. All rights reserved.
This content was written by Isla Grey. If you wish to use this content in any manner, you need written permission. Contact Isla Grey for details.